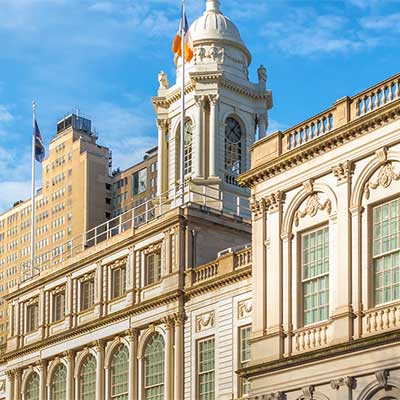 We work to influence legislation and policy to ensure the enactment and enforcement of safe plumbing codes and rules.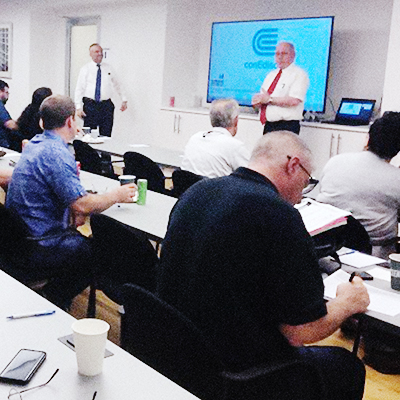 We provide educational courses and resources for licensed plumbers, such as license renewal and operator qualification, as well as hold seminars for the general public.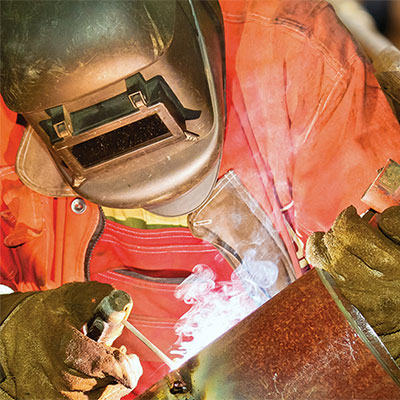 Our Quarterly Newsletter provides important updates and information for the NYC plumbing and real estate industries.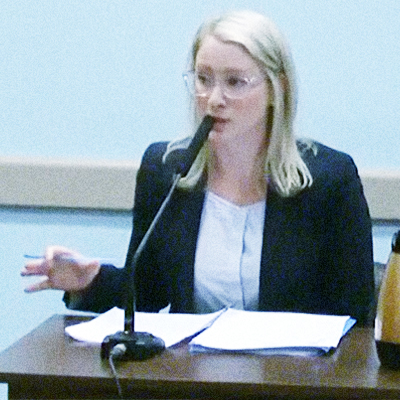 Keep updated on the most recent plumbing industry news.