The information you need to navigate the NYC plumbing industry.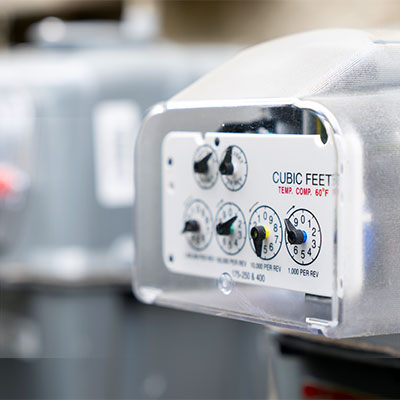 We operate the NYC Gas Operator Qualification program for NYC licensed master plumbers and their technicians seeking qualification in Covered Tasks 86 and 87.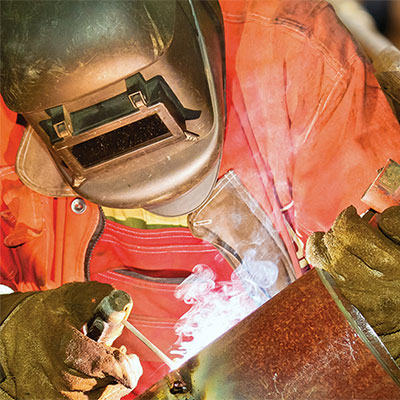 Our Quarterly Newsletter provides important updates and information for the NYC plumbing and real estate industries.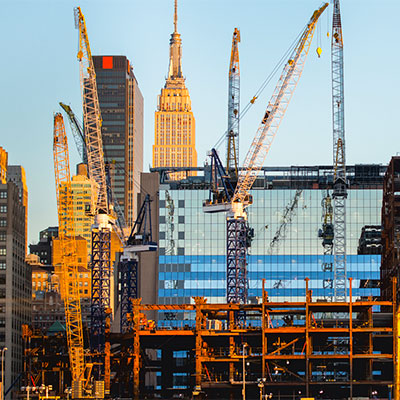 For more helpful information and resources, please visit our Industry Links page.