MAYOR BILL DEBLASIO
Pictured above is newly elected Mayor Bill DeBlasio with the Foundation's officers and Deputy Director when he attended a Foundation Board of Directors meeting. The Plumbing Foundation is looking forward to working with the Mayor, his staff, and the City Council to protect the safety of all New Yorkers by ensuring proper city plumbing codes, laws, and regulations.
7 HOUR LICENSE RENEWAL COURSE
The Construction Trades License Training Corporation's (CTLTC) ONLY large scale course for this year will be:
WEDNESDAY, APRIL 16, 2014
We urge anyone seeking to renew their License to please use the CTLTC's website to sign up. There will be 3-4 in-house small (20 person max) courses in 2014. The courses will be posted periodically, on an as needed basis, on the website.
REMINDER– Completion of this 7-hour course satisfies the requirement for both Licensed Master Plumbers and Fire Suppression Contractors seeking to renew their license(s) which, under the 2008 Administrative section of the Building Code, is a three year license period. Licensees are required to take the 7-hour course within the 24 months prior to the expiration of the license.
NYC BUILDING CODES 51% RULE
To ensure that the operations of licensed safety trades, such as plumbing and fire suppression, are controlled only by individuals who have passed DOB's rigorous standards (e.g. written test, practical test, 7 years technical experience background investigation, etc.) the New York City Building Code has required for decades that 51% of every licensed company be "owned and controlled by one or more licensed individuals'. In the past couple of years there was an effort to circumvent the 51% "ownership and control" rule. Corporate lawyers used "holding companies" and "parent-subsidiary" relationships, among other schemes, to argue that a local NYC license firm was still in compliance with the Code if the local firm was operated by a 51% owner but a holding company, parent company, or other corporate entity controlled and/or owned the locally licensed firm.
DOB was reluctant to crack down on these schemes claiming the "ownership and control" language was vague.
To close that loophole, the Foundation was instrumental in proposing and obtaining passage of language clearly outlawing schemes to circumvent the 51% law. The new law provides that the person(s) who own or control 51% of the licensed company cannot be "terminated" from the plumbing contracting business by any [other] person or entity …. " (same language for fire suppression).
In plain language – if someone else has the authority to fire the 51% owner, the licensed firm is not in compliance with the Code.
Interestingly, the DOB opposed the inclusion of this language. It was adopted by the City Council and signed by the Mayor over the DOB's objection.
With the language now very clear, the plumbing and fire suppression industries expect DOB to reject future efforts to circumvent the 51%.
LEAD FREE PRODUCTS
Problems regarding the installation of "lead free" products
There have been many discussions regarding issues with no lead in potable water plumbing products effective Jan. 4, 2014 as Federal law. The presentation from Nibco that may address many of the installation issues is on the Plumbing Foundation website: www.plumbingfoundation.org
NEWS FROM DOB ON LAA PAYMENT FEES
ONLINE PAYMENTS: eChecks + Credit Cards
Beginning January 13, 2014, the Department will accept eChecks for all online fee payments. eChecks payments carry no convenience fee.
Online Payments bv Check
To pay online using eCheck, you must have the following information:
Bank routing number; and
Bank account number
Credit Card Payments
The Department continues to accept credit card payments. Also, beginning January 13, 2014, these credit card charges carry a 2.49% convenience fee, which is assessed on the total payment amount due for in-person and online transactions.
The convenience fee is required by the third-party credit card processer and is non-refundable. This charge will be applied for all credit card transactions processed online or in-person, and it will be itemized as separate charge payment made directly to the credit card company.
The Department accepts credit card payments with Visa, Mastercard, Discover, Discover and American Express.
Questions? Call the Department's Cash Receipts Unit at (212) 393-2253 or email CashReceipts@buildings.nyc.gov.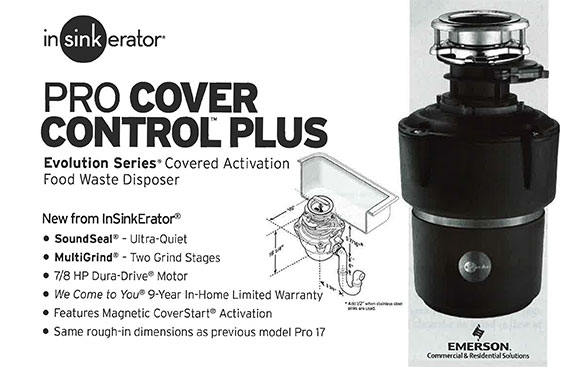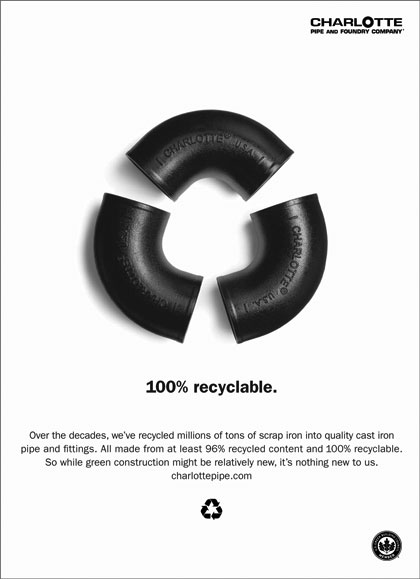 PAID SICK LEAVE
Pursuant to New York City's Earned Sick Time Act (ESTA/Local Law 46 of 2013), effective April 1, 2014, businesses which employ at least 20 employees* (on Oct. 1, 2015 the employee threshold changes to 15 employees) must provide employees who work within the City a minimum amount of paid sick time. All employees who work over 80 hours in a calendar year will be granted 1 hour for every 30 hours worked with a maximum of 40 hours (5 days) earned for paid sick time in a calendar year. Employers that already have a paid time off policy (i.e., vacation, personal days, sick days, etc.) that is as generous or more generous than the benefits provided for in ESTA are not required to provide additional sick time.
ESTA ONLY applies to employees who are NOT covered by a valid collective bargaining agreement (CBA) on the effective date of April 1, 2014. A copy of the entire Law is available by using the link listed below for NYC Council legislative database (search for local law 46 of 2013):
http://legistar.council.nyc.gov
Once the City's Department of Consumer Affairs develops information and more detailed implementation procedures, we will advise all member firms.
*The threshold is determined by calculating ALL of the business' employees (both union and non-union).
Please be advised that the law may change. The threshold may go down to 5 employees and the enforcement agency may change as well.
DEPARTMENT OF BUILDING BULLETIN
Attached is the Department of Building's Bulletin 2 of 2014 which amends the Administrative and Plumbing Codes to establish acceptance criteria for corrugated polypropylene piping and fitting for storm sewer and yard drainage. As a reminder all DOB "Building Bulletins", from 2008 to present, can be found on its website by using the link provided below: http://www.nyc.gov/html/dob/html/codes_and_reference_materials/buildings_bulletin.shtml
Department of Buildings Bulletin 2 of 2014
ENFORCEMENT AGAINST UNLICENSED PLUMBERS BY DOB
Enforcement against unlicensed plumbing work, which has been handled by DOB's Internal Audits Division (IAD), will be regulated by a different unit within the Department. The new unit handling unlicensed activity is the Office of the Building Marshal under the supervision of Building Marshal Salvatore Agostino of the Department of Buildings' Enforcement Bureau. His contact information is: Office of the Building Marshal- 11 Park Place, NY, NY 10007: 212-393-2912
As a reminder, people can either contact the Marshal's office directly to anonymously report unlicensed and/or unpermitted plumbing and fire suppression work, as well as illegal unlicensed advertisements, OR anonymously call 311.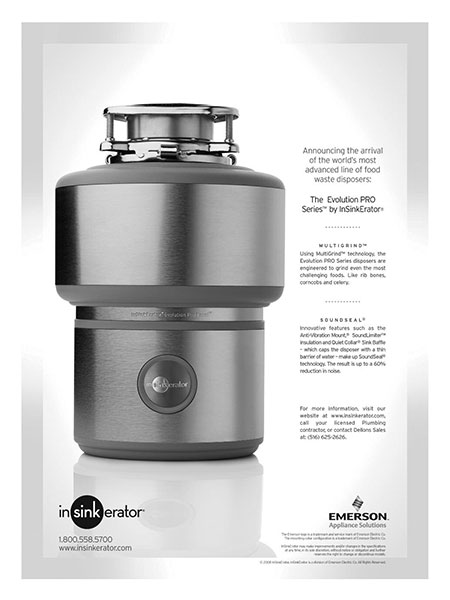 FOUNDATION'S ENVIRONMENTAL STATEMENT
Since its establishment in 1986 the Plumbing Foundation has worked diligently to ensure that the plumbing industry has as little a "carbon footprint" on New York City as possible. The plumbing industry has historically utilized environmentally friendly materials like recycled cast-iron and copper piping/fittings. The Foundation will continue its role of protecting New York City as well as being an advocate for the environment by strengthening its water/sanitary regulations thereby reducing the City's wasteful water consumption.
THE PIPECASTER is published by The Plumbing Foundation City of New York, 44 West 28th Street., 12th Floor. New York, New York; (212) 481-9740; Fax:(212) 481-7185. Lawrence J. Levine, Chairman; Thomas Maniuszko, Vice Chairman; Louis J. Buttermark, Treasurer; Stewart O'Brien, Executive Director; Terence O'Brien, Editor. Board of Directors: George Bassolino, Paul Belli, Marc Breslaw, Louis J. Buttermark, Raymond Cardoza, Harris Clark, Robert Greenberg, Lawrence J. Levine, Adam Levy, Scott Lyons, Thomas Maniuszko, John Scarpinito