DOB Update on Refunds for Superseded LAAs
The NYC Department of Buildings (DOB) issued a Service Update regarding refund requests for superseded Limited Alteration Applications (LAAs). Effective February 2020, no refunds will be issued for superseded LAA filings. According to the notice, if the initial licensed contractor (License Master Plumber, Fire Suppression Contractor, or Oil Burner Equipment Installer) is replaced on an LAA and a new licensed contractor takes responsibility for the work being performed, the filing fees paid by the initial licensed professional will remain with the application and will not be refunded.
For more information, please visit the Service Notice:
www1.nyc.gov/assets/buildings/pdf/laa_no_refunds_sn.pdf
NYC Gas Laws in Effect
Two important NYC Local Laws concerning the gas industry went into full effect January 1, 2020: Local Law 152 of 2016, mandating periodic inspections of building gas piping systems and Local Law 150 of 2016, mandating that all persons (other than a Licensed Master Plumber) working on gas piping must hold NYC Department of Buildings-issued gas work qualification.
LL152/2016
LL152 requires periodic inspections of building gas piping systems, which refers to all exposed gas piping from point of entry of the gas piping into the building, including building services meters, other than gas piping systems of buildings classified in occupancy group R-3 (2 families or less). This does not include gas piping within apartments, but does include inspection of public spaces, hallways, corridors, and mechanical and boiler rooms. These inspections, which must be completed by an NYC Licensed Master Plumber (LMP) or an individual working under an NYC LMP holding certain qualifications*, fall within the jurisdiction of the New York City Department of Buildings (DOB). The portal to submit inspection reports is:
a810-efiling.nyc.gov/eRenewal/gaspipecert.jsp
In addition to the DOB's website, please visit our website for more information on LL152, including FAQs. We issued a detailed notice in our last newsletter (Issue 4: Vol. 42), available at:
www.plumbingfoundation.nyc/pipecaster
Our Frequently Asked Questions as well as a helpful flowchart on the gas requirements (also included as an insert in this issue of the Pipecaster) can be found at the bottom of our webpage:
www.plumbingfoundation.nyc/gas-operator-qualification
*Note that the Plumbing Foundation City of New York, Inc.'s Gas Operator Qualification Program for Covered Tasks 86/87, the course for which was created by the Northeast Gas Association (NGA) in conjunction with the Gas Technology Institute (GTI), has been approved by the NYC DOB for the 7-Hour Periodic Gas Piping Inspector Qualification course required by LL152. The DOB Course Provider ID for GTI/NGA is 6T73.
LL150/2016
LL150 requires all gas work within New York City to be performed by an LMP or a person working under the direct and continuing supervision of an LMP who also holds a DOB-issued full gas work qualification or limited gas work qualification. Gas work is defined under NYC Fuel Gas Code section 101.2, but which does not include periodic inspections under LL152 or gas work on U.S. Department of Transportation (DOT) jurisdictional gas piping, for which LMPs need to have operator qualification in Covered Tasks 86/87*. To access more information on obtaining LL150 gas qualification visit:
www1.nyc.gov/assets/buildings/pdf/gas_works_sn.pdf
*The utility companies began enforcing the New York State regulation requiring NYC Licensed Master Plumbers and their technicians to hold operator qualification in Covered Tasks 86 and 87 to conduct inspections and maintenance/repairs on U.S. DOT jurisdictional gas piping on April 15, 2019. Currently, the Plumbing Foundation's Gas Operator Qualification membership program has over 700 NYC licensed plumbing company members, 1,953 participants, and of those participants 1,363 are fully operator qualified. For more information on obtaining the required qualifications, please visit:
www.plumbingfoundation.nyc/gas-operator-qualification
Please click here to download a PDF version of the Plumbers Gas Law Requirements Flow Chart above.
Update on Congestion Pricing
In 2019, the New York State Legislature passed a congestion pricing law as part of its 2020 budget legislation, known as the "Traffic Mobility Act." The law established a "Central Business District" within which tolling must be imposed. The Central Business District consists of any roadway, bridge, tunnel, approach, or ramp located south of 60th Street in Manhattan but not the FDR, West Side Highway, Battery Park underpass, or Hugh Carey Tunnel. The law also established the Traffic Mobility Review Board, which is tasked with developing recommendations to be submitted to the MTA's Triborough Bridge and Tunnel Authority (TBTA). These recommendations will include the cost of the fees imposed in the Central Business District as well as any credits, discounts, and exemptions. The tolls imposed must generate $15 billion in bonds to fund the MTA.
To date, the Traffic Mobility Review Board has not been established, even with the Board's expected release of recommendations to be made shortly after November 15, 2020 and the State's expectation that the plan will become effective January 2021. It also is very unclear how the Board will be handling public comment, if any. The originally projected timeline seems unlikely.
What has become even more of a controversy stems from the fact the roadways associated with the Central Business District have received federal dollars. Due to this, New York will need approval and determination if an environmental impact statement must be conducted from the U.S. Department of Transportation to establish its congestion pricing program.
Because the Plumbing Foundation City of New York, Inc. expects an impact on NYC's plumbing industry as a result of congestion pricing, we are closely monitoring the issue and are prepared to submit comments in support of an exception or discount for those working in the service industry who must respond to 24-hour emergency calls.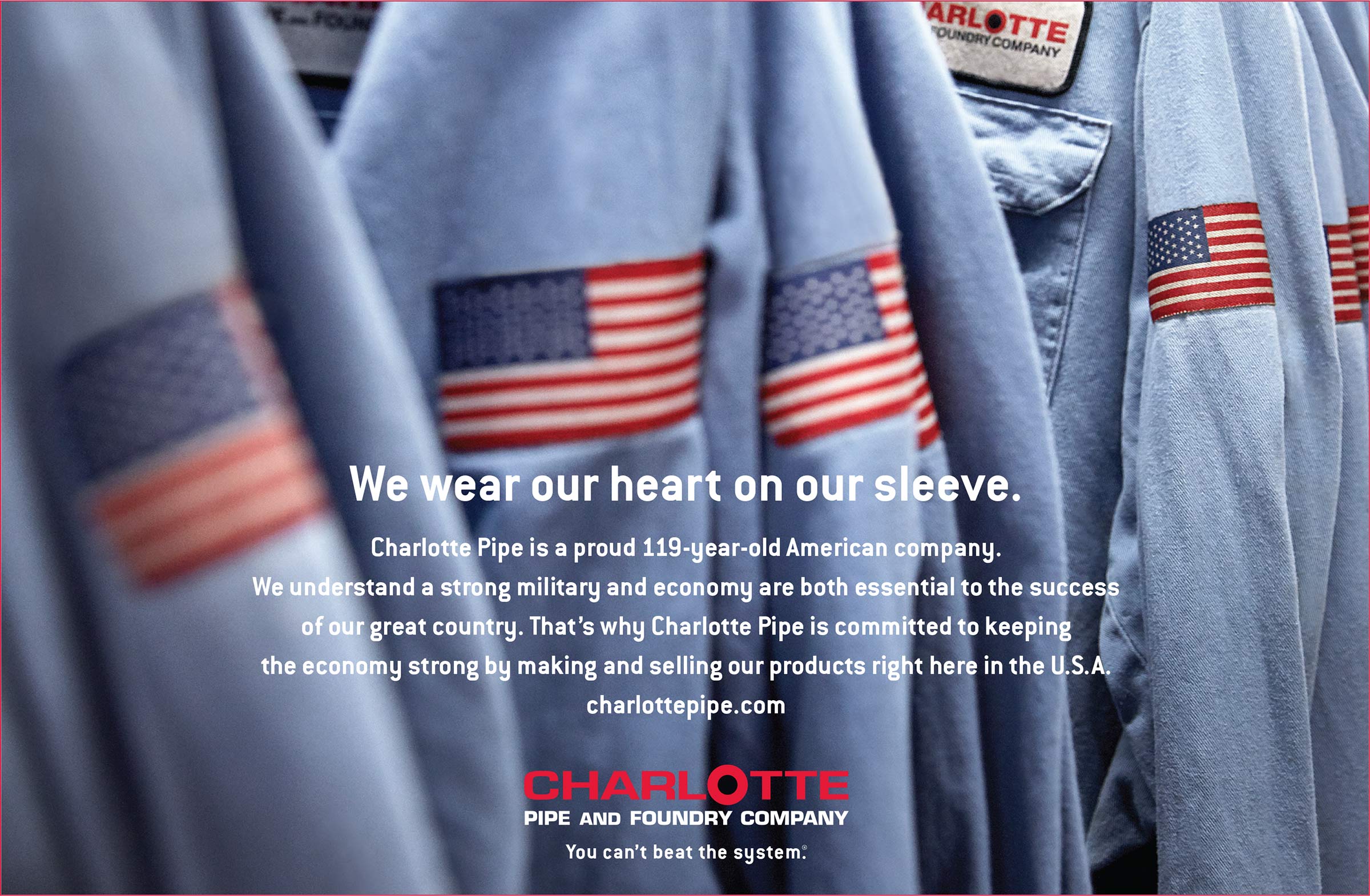 NYC DOT Adopts Double Parking Rules
The NYC Department of Transportation (DOT) finally adopted the rules that it proposed last year (March 27, 2019) on double- parking (34 RCNY 4-08). The Plumbing Foundation submitted comments on the proposed rules which argued that placing a hard 20-minute cap on double parking, as proposed by DOT, should not apply to emergency services (such as plumbing, etc.) and we emphasized that the new congestion pricing plan, which we anticipate will impose a major hardship on service vehicles, should be taken into consideration. Unfortunately, DOT is moving forward with its proposed revisions which will change the allowance of double-parking from "expeditiously" making service calls to a 20-minute maximum while actively engaged in loading/unloading for such service calls. The rules also now explicitly state:
No person shall double park a commercial vehicle when it blocks the only lane of travel in the same direction. No person shall stand, stop or park a vehicle on a street at any time in such a manner or under such conditions as to leave fewer than 10 feet of roadway width available for the free movement of vehicular traffic. 34 RCNY 4-08(f)(1).
The rules went into effect March 8, 2020
NYC Adopts Dangerous Vehicle Abatement Law
The New York City Council has adopted a dangerous vehicle abatement law, Local Law 36 of 2020, to address the dangers of exceeding posted speed limits and failing to comply with traffic signals. Registered vehicle owners of any motor vehicle that the NYC Department of Finance (DOF) has found to have accumulated 5 or more red light camera violations, or 15 or more school speed camera violations, within any 12-month period will be required to take a safe vehicle operation course regarding responsible vehicle ownership. Exclusions to this are any vehicle owned or leased by the United States government or any state or local government.
The New York City Department of Transportation (DOT) will send notices by first-class mail to all registered vehicle owners who receive a red light camera violation or a school speed camera violation, noting the requirement to enroll in a safe vehicle operation course if they have accumulated the aforementioned number of violations. The Law also gives DOT the authority to impose a safe vehicle operation course on those with accumulated violations and to seize and impound vehicles. Specifically, failure to complete the safe vehicle operation course or provide certification of completion of the course within a stated period of time may result in seizure and impoundment of a registered owner's vehicle. However, a registered vehicle owner may contest such notice before the Office of Administrative Trials and Hearings (OATH). If within six months of completion of the safe vehicle operation course no additional red light camera violations or school speed camera violations are accumulated, any such violations accrued before the completion of the course will not be counted as violations.
The law goes into effect at the end of October of this year; however, the provisions allowing DOT to impose a safe vehicle operation course and to seize and impound vehicles go into effect February 2021. The law has a sunset date of three years.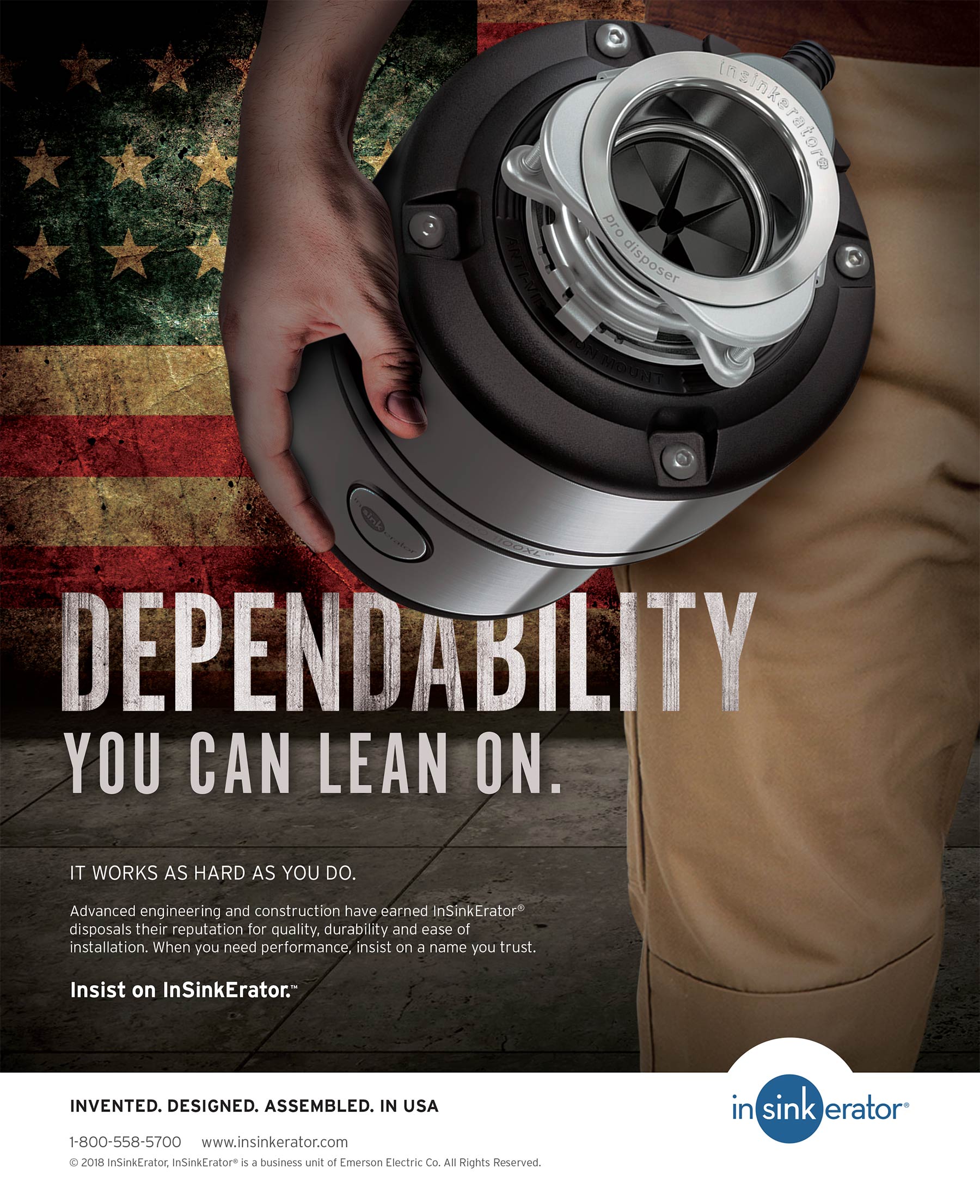 Sentencing of Three Convicted in 2015 East Village Gas Explosion
The 5th Anniversary of the horrific gas explosion in the East Village is March 26, 2020. Timely, then, is the sentencing of the recently convicted owner, general contractor, and unlicensed plumber involved in the explosion. Owner Maria Hrynenko, General Contractor Dilber Kukic, and unlicensed plumber Athanasios Ioannidis were convicted on November 15, 2019 at the New York State Supreme Court of New York County for two counts of manslaughter, which is a class C Felony, among several other felony and misdemeanor convictions. On January 10, 2020, all three were sentenced to at least 4 and up to 12 years in prison.
The 2015 East Village gas explosion was due to reckless, unlicensed plumbing work, specifically an illegal connection. The explosion resulted in two fatalities and nineteen injuries. The fire caused by the explosion damaged buildings 119, 121, and 123 on Second Avenue in the East Village.
The Plumbing Foundation City of New York, Inc. works to combat unlicensed plumbing work as the industry is well aware of the deadly consequences from such work. Building owners must hire licensed, qualified plumbers to conduct any gas work, whether it be for an inspection, repair, or replacement of a full gas system.
If you or someone you know believes unlicensed plumbing work is being conducted in any of the five boroughs, please email: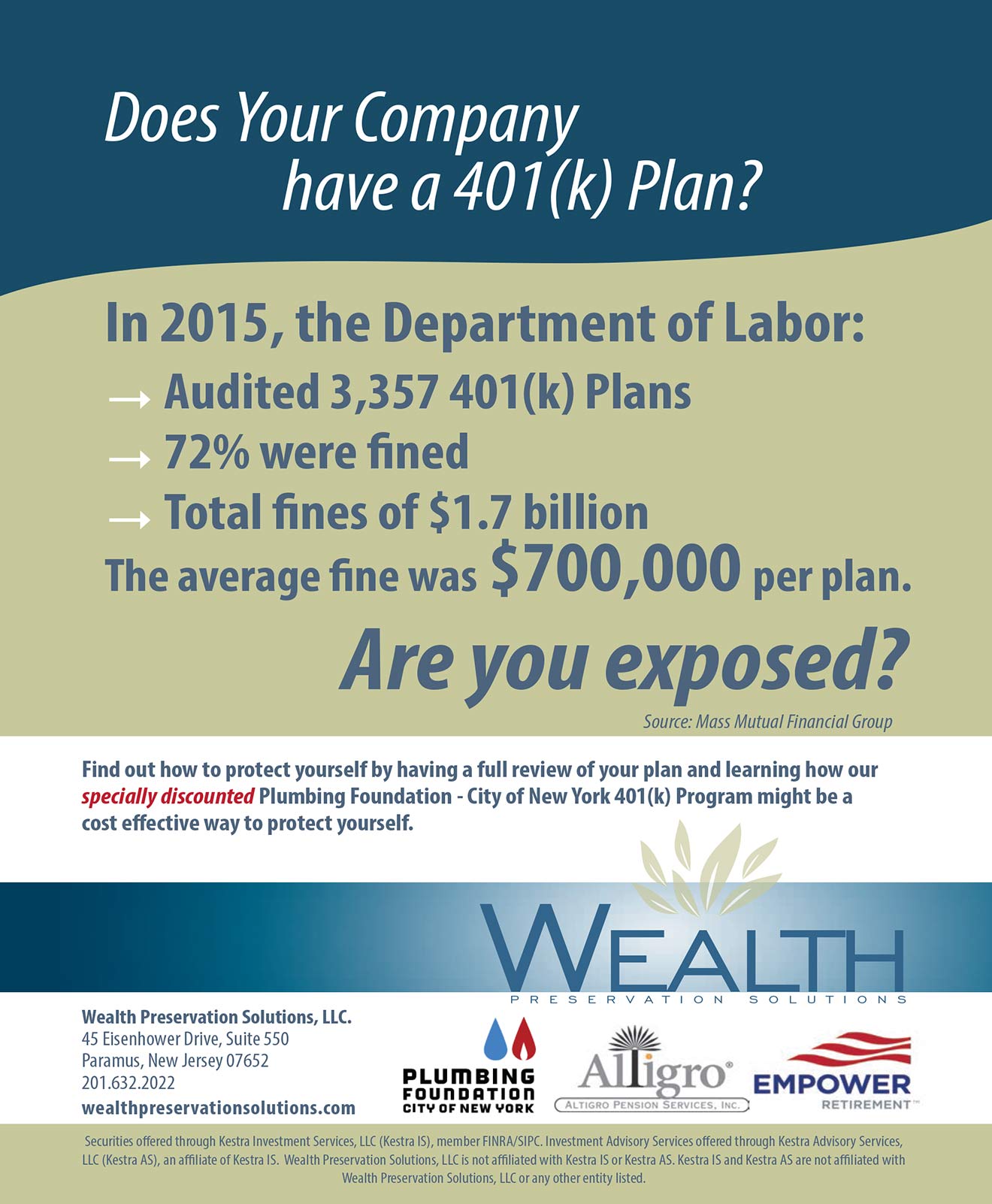 THE PLUMBING FOUNDATION'S ENVIRONMENTAL STATEMENT
Since its establishment in 1986, the Plumbing Foundation has worked diligently to ensure the plumbing industry has as little a "carbon footprint" on New York City as possible. The plumbing industry has historically utilized environmentally friendly materials such as recycled cast-iron and copper piping/fittings. The Foundation will continue in its role of protecting New York City as well as being an advocate for the environment by strengthening its water/sanitary regulations and thereby reducing wasteful water consumption in the City.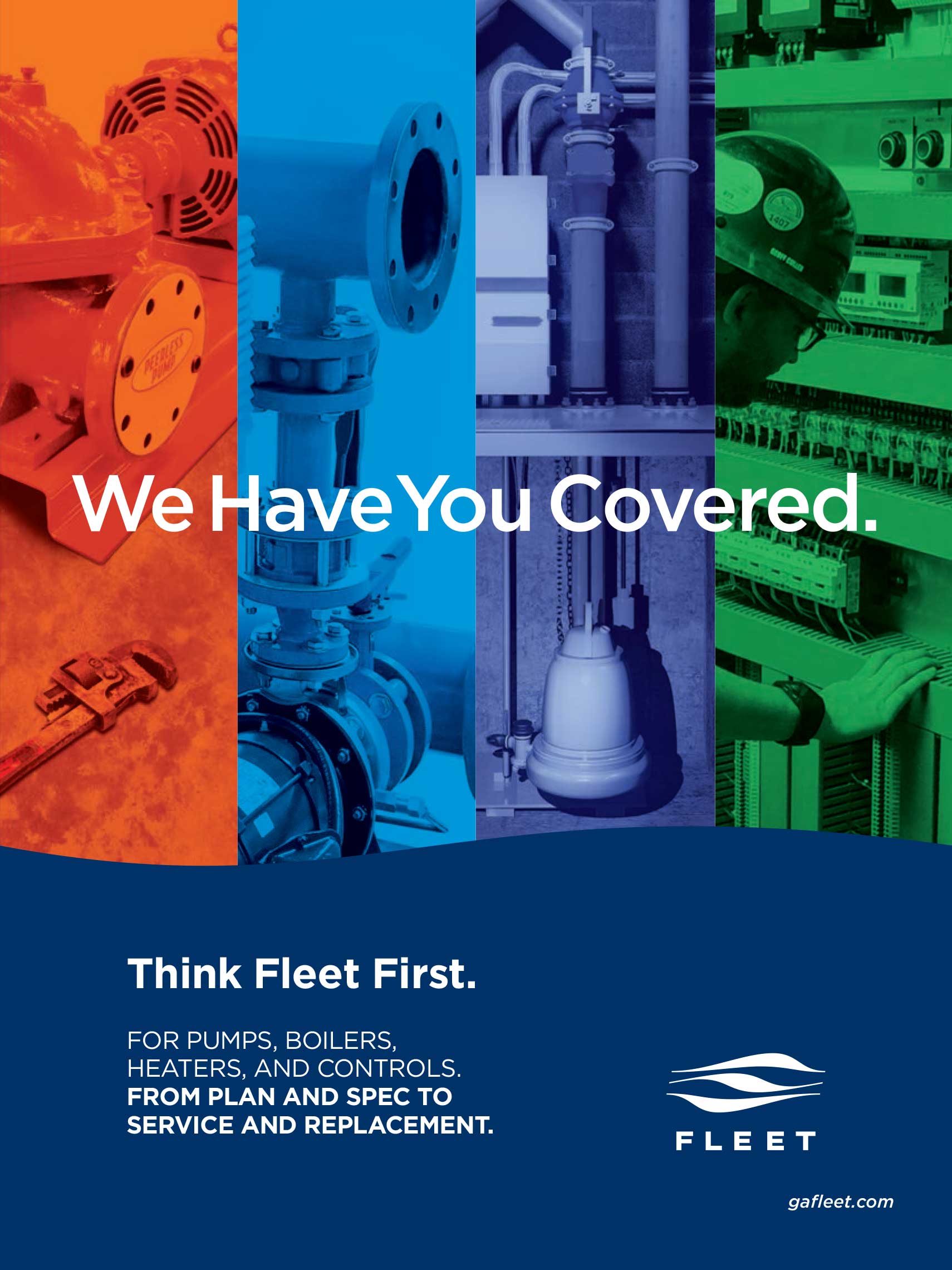 THE PIPECASTER is published by the Plumbing Foundation City of New York, Inc. 535 Eighth Avenue, Floor 17, New York, NY 10018 | Phone (212) 481-9740 | Fax (212) 481-7185 | (E) info@plumbingfoundation.nyc
Lawrence J. Levine, Chairman; Louis J. Buttermark, Vice Chairman; Barr Rickman, Treasurer; April McIver, Executive Director; Terence O'Brien, Editor. Board of Directors: George Bassolino, Paul Belli, Marc Breslaw, Louis J. Buttermark, Harris Clark, Angelo Lemodetis, Lawrence J. Levine, Adam Levy, Scott Lyons, Andrew Moran, Barr Rickman, Richard Turchiano