Stagnant Water Systems in City's Commercial Buildings May Pose Health Risks
By Christoph Lohr, PE and Terence O'Brien
A unique and unintended health hazard lies in wait for tenants of shuttered commercial buildings poised to reopen in the coming weeks: potentially harmful microbes in stagnant water systems.
Because of stay-at-home orders, building water systems and the municipal supply lines that feed them have experienced dramatically reduced flow, even total stagnation as the offices, hotels, retails stores and other public spaces they service have been left vacant for months. Public health officials and plumbing experts know this is a recipe for dangerous, perhaps deadly bacterial amplification such as Legionella pneumophila, the microbe that causes Legionnaires' Disease.
An almost annual outbreak already infects pockets of the city's cooling towers during summer months. This year, with millions of square feet of normally busy commercial space idly creating the perfect breeding ground for waterborne microbes, the threat is exponentially worse, and an issue building owners and managers must take seriously.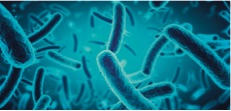 The science behind the phenomenon is well documented. City water systems were designed for increasing volumes based on projected population growth trends. Drinking water disinfectants, such as chlorine, depend on system-design calculated flows which includes short time to consumption in order to be effective. A near overnight shut down of water flow in large buildings has increased "water age" allowing chlorine and chloramine disinfectant levels to dissipate, thus causing a systemic failure of a building's entire water network.
Even if individual owners attempt to do the right thing by flushing systems, there is no guarantee they will return chloramine levels to where they need to be for safe operating. Because chlorine breaks down relatively quickly (think how often you have to check PH levels in a swimming pool) traditional drinking water disinfection methods may contribute to a critical failure under these unique circumstances.
A study by water systems expert Dr. Victor Yu of the University of Pittsburgh finds that Legionella is already prevalent in complex building water systems. Approximately 70 percent of three-story and taller buildings regularly test positive for Legionella pneumophila, for instance. Given these ready-made conditions for microbial infection, obsolete guidance and conventional standard practices simply are not enough to properly ensure tenant and visitor safety.
Water professionals including engineers, licensed master plumbers and contractors have a great opportunity to make an incredibly positive difference as New York City reopens by improving the safety of critical water supply systems. Likewise, building owners can seize a rare moment to make important health and wellness updates, many for the first time in decades.
The question is will they?
Christoph Lohr, PE, CPD, LEED AP BD+C, Director of Education & Strategic Projects with LiquiTech; Terence O'Brien is Executive Vice President at The Association of Contracting Plumbers and a Senior Director of the Plumbing Foundation New York City, Inc.
OP-ED: The Future of Gas in Downstate NY
Gas is not a four-letter word. Gas keeps us warm, generates our power and cooks our food. Gas is affordable and clean. Natural Gas is good. Gas is necessary.
Gas is under pressure and we as the Plumbing industry must promote its continued use and virtues, especially in the dense urban and suburban markets in which we work. There is a lot of misinformation about gas and how it's a part of the climate change problem. It is a part of the immediate solution.
Is there a shortage of gas in downstate NY? There are multiple points of view on this and we must defer to those who know best. We support our Natural Gas Utilities in their efforts to ensure a robust gas supply.
Gas utilities must promote, and our elected officials must acknowledge, the value of gas as a resource in conjunction with renewable electricity. This resource exists at the grid edge where it is needed and can be utilized to support renewable electricity by increasing the use of gas for Plumbing and HVAC systems. Highly efficient technologies such as gas-powered heat pumps exist today and must be deployed as we transition to renewable fuels. Buildings must be designed with highly efficient hydronic heating and cooling systems that can utilize heat pumps, boilers, and chillers as may be required. Thoughtful building design allows for the economic realities of today and for future fuel flexibility.
Plumbers protect the health of the nation by installing and maintaining safe, reliable, efficient gas systems in our buildings, homes, towns, & cities to provide for basic human needs such as heat, hot water, & cooking. The health and safety of the nation's urban centers and dense suburban areas depend on a robust piped fuel infrastructure and the Plumbers that maintain it. Affordable housing depends on natural gas to provide affordable heat, hot water and cooking.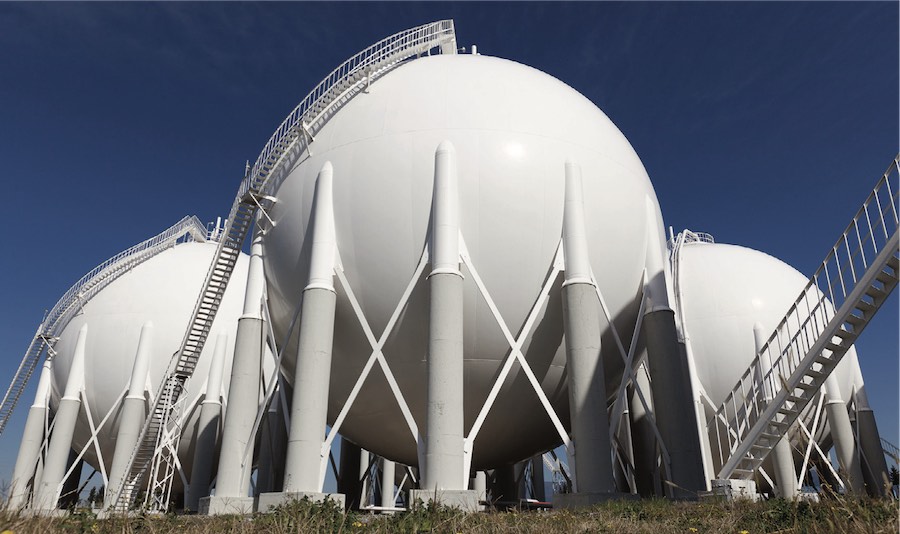 Like electricity, the future of the piped fuel infrastructure that delivers Natural Gas is also trending towards renewables, in the form of RNG and Hydrogen. It is very likely that in many cold climates the gas grid will be greener, sooner, than the electric grid.
In today's environment it is important that we focus on the long-term necessity for a viable piped fuel infrastructure. It matters not that today's fuel of choice is Natural Gas. What matters foremost is the future ability to deliver renewable gas blends and hydrogen blends leading to a future of 100% renewable fuels.
The future of electricity generation is trending towards renewables and certain groups think that electrifying everything is the solution to all that ails us, but this is decades away, if ever, and well beyond the life cycle of equipment we are installing today.
The choice to replace gas heating and hot water systems with electric air source heat pumps for heating and hot water in cold climates is largely a political decision, based on nonsensical economics, potentially damaging the balance that exists between the electric and gas grids.
The choices we make today will affect the efficiency, resiliency, reliability, and affordability of our built environment for years to come. A future without piped fuels is untenable and fiscally irresponsible.
Neil J. Skidell is the Managing Director, Green Solutions at The Par Group and has over 30 years' experience in the design and construction of building systems.
BUILDINGS 2020-012 BULLETIN TECHNICAL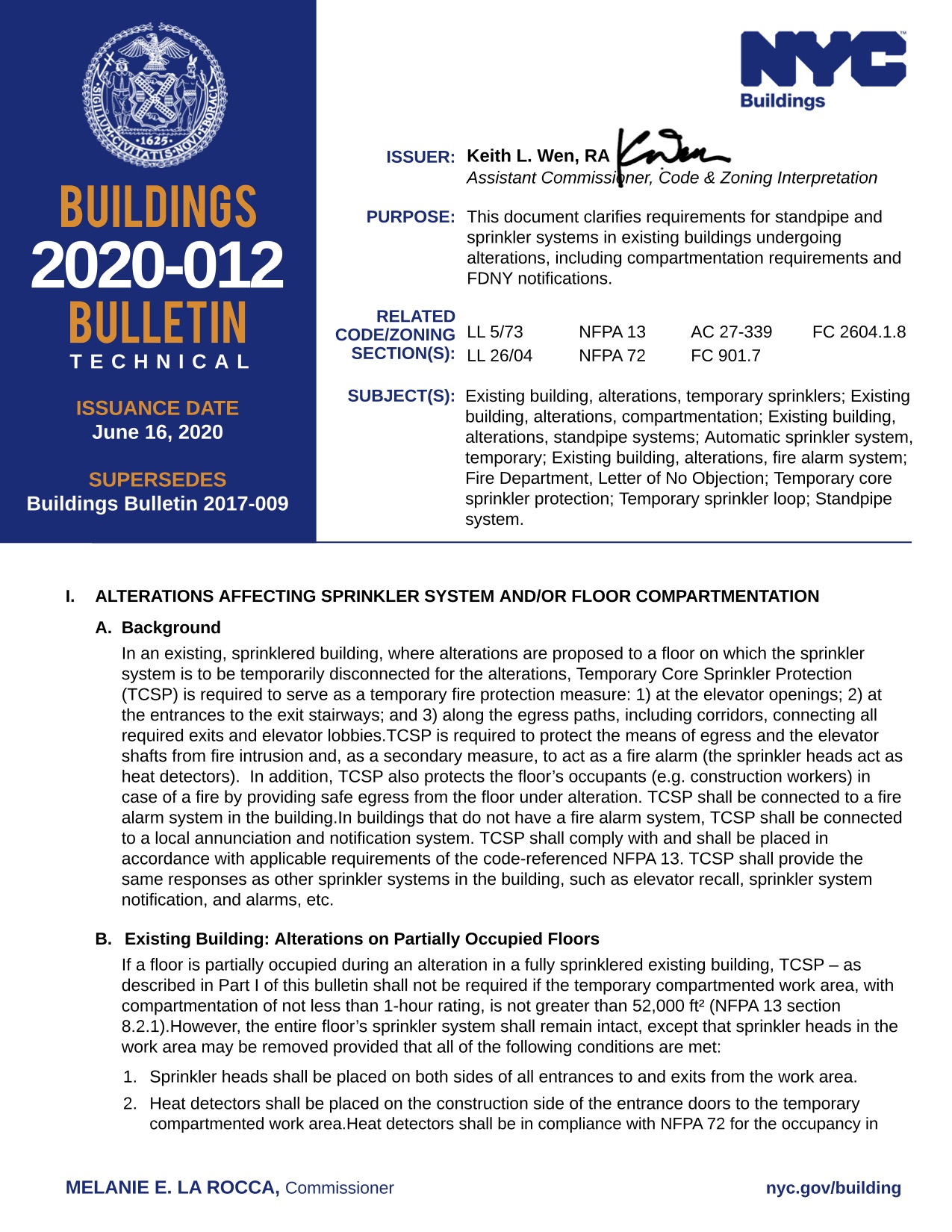 The entire bulletin can be found at: https://www1.nyc.gov/assets/buildings/bldgs_bulletins/bb_2020-012.pdf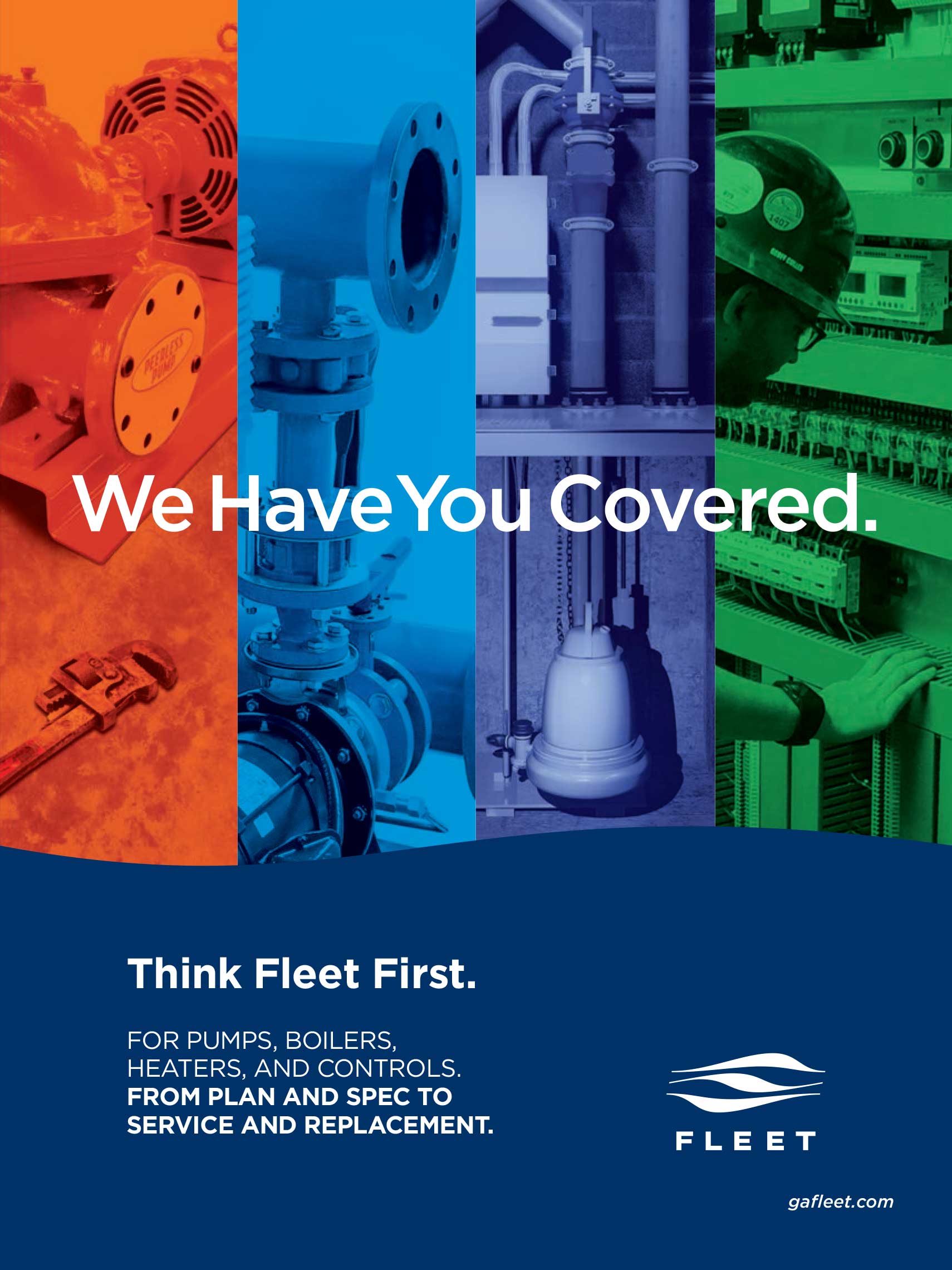 Construction Trades Renewal Course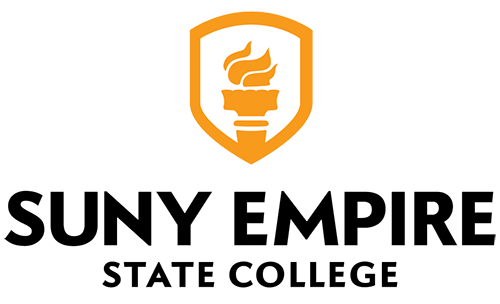 The DOB approved 7-hour license renewal courses provided by SUNY Empire State College, in partnership with Construction Trades Licensing Training Corporation (CTLTC), will be conducted online for the remainder of 2020 due to COVID-19. Registration for courses are now available on our website, but courses are capped at 25 participants per course class, and on a first come, first served basis. As a reminder, this course is open to any NYC licensed plumber and/or fire suppression contractor. All licensees must take the renewal course within 12-months of their license(s) expiration.
Further information including dates for this online course are posted on CTLTC's website:
https://nyconstructiontrades.org/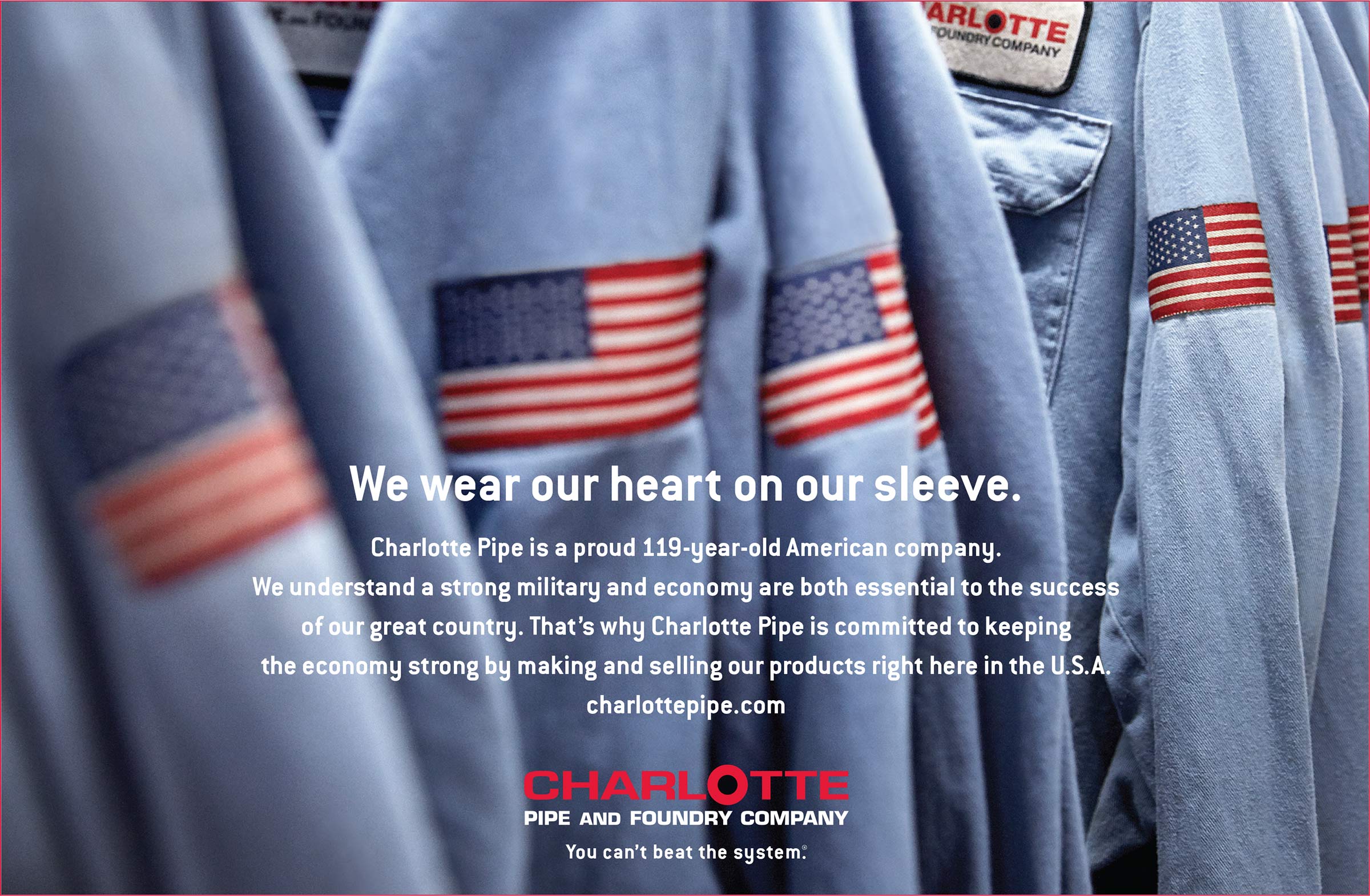 Gas Operator Qualification Program
and Local Law 152 DOB
Periodic Gas Inspections
To become operator qualified in CT 86 and 87 through our GOQ program see the full list of instructions made available on our website under the tab Gas Operator Qualification. Note that applications need to be filled out completely and also require participants to enter a drug testing pool, complete the GOQ course and subsequently pass the GOQ exam. With OQ qualification in Tasks 86 and 87 plumbers are also qualified to conduct Local Law 152 building gas system inspections.
Additionally, below are relevant links to DOB information on Local Law 152 information and reporting functions:
DOB service notice:
https://www1.nyc.gov/assets/buildings/pdf/ll_152of2016_follow-up1_sn.pdf
GPS2 Inspection form:
https://www1.nyc.gov/assets/buildings/pdf/gps2.pdf
Form submission portal (owner's submit to DOB):
https://a810-efiling.nyc.gov/eRenewal/gaspipecert.jsp
Lastly, Con Edison has developed a Gas Piping Inspection App (Plumber App) available for download through the Apple App and Google Play Stores. THIS IS NOT REQUIRED TO BE USED FOR JURISDICTIONAL OR DOB GAS LL 152 INSPECTIONS. This app allows ONLY plumbers who are qualified in OQ Task 86 to digitally record Local Law 152 inspections in the Con Edison Service territory. Con Ed IT team has created a tutorial video for their app. see link below:
Leonard X. Farbman Scholarship Recipients
The 2020 winners of the Leonard X. Farbman Memorial scholarship program have been determined. Further information on the scholarship program can be found on the Association of Contracting Plumbers' website (acpcny.org). Each recipient receives $5000 a year towards a collegiate education. As a reminder all scholarship applications are reviewed by an independent panel of educators and selections are based upon academic achievement, community service and extracurricular activities.
Due to the COVID-19 pandemic we cannot come together at our annual award Scholarship Reception to acknowledge and celebrate noteworthy academic achievements of five young students. The Trustees of the Promotion Fund and the ACP Executive Board are happy to announce the following 2020 winners:
Giuseppe A. Quaratino
Peter A. Monteleone
Ryan D. Fallon
Lindsay Boyle
Again, Congratulations to all the winners!
THE PLUMBING FOUNDATION'S ENVIRONMENTAL STATEMENT
Since its establishment in 1986, the Plumbing Foundation has worked diligently to ensure the plumbing industry has as little a "carbon footprint" on New York City as possible. The plumbing industry has historically utilized environmentally friendly materials such as recycled cast-iron and copper piping/fittings. The Foundation will continue in its role of protecting New York City as well as being an advocate for the environment by strengthening its water/sanitary regulations and thereby reducing wasteful water consumption in the City.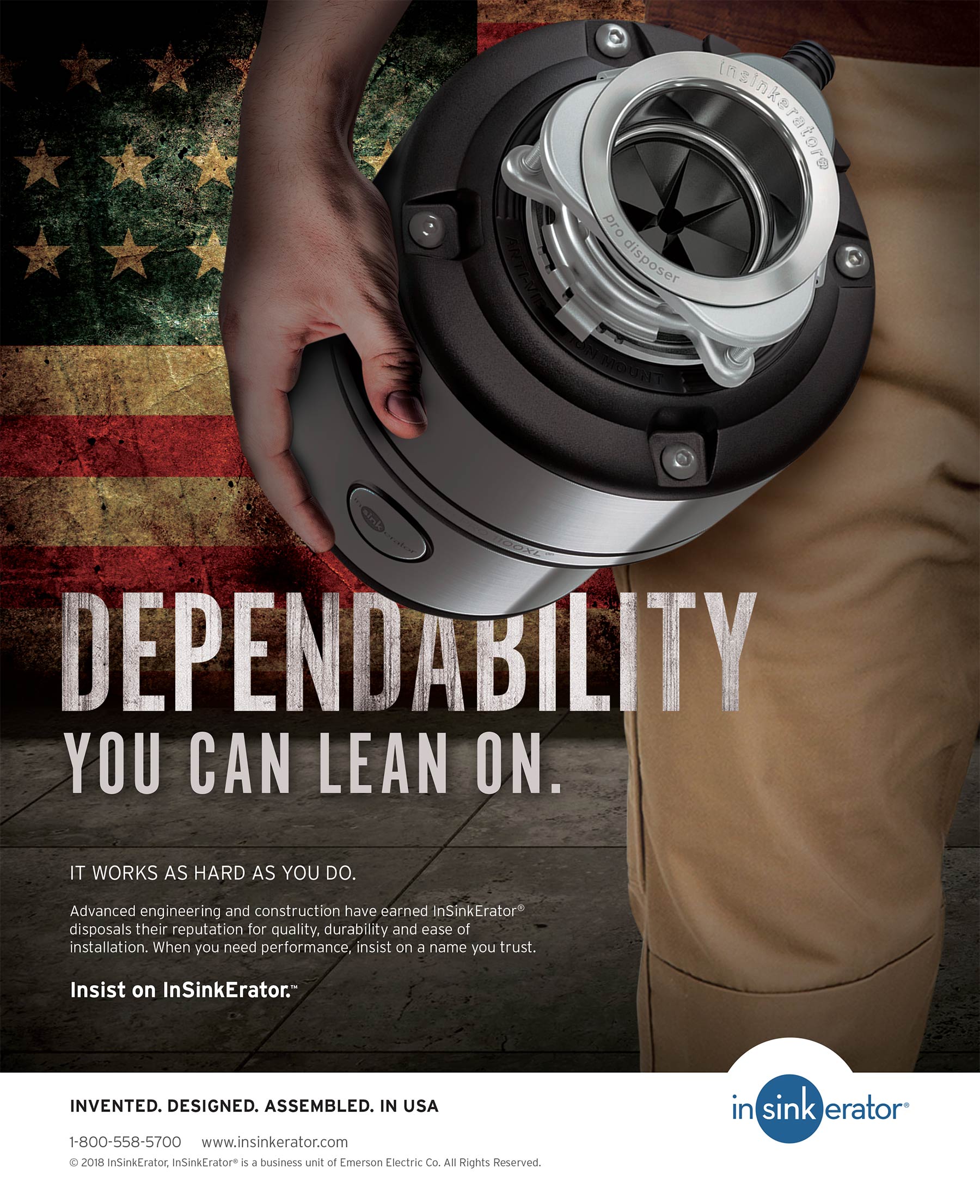 THE PIPECASTER is published by the Plumbing Foundation City of New York, Inc. 535 Eighth Avenue, Floor 17, New York, NY 10018 | Phone (212) 481-9740 | Fax (212) 481-7185 | (E) info@plumbingfoundation.nyc
Lawrence J. Levine, Chairman; Louis J. Buttermark, Vice Chairman; Barr Rickman, Treasurer; April McIver, Executive Director; Terence O'Brien, Editor. Board of Directors: George Bassolino, Paul Belli, Marc Breslaw, Louis J. Buttermark, Harris Clark, Angelo Lemodetis, Lawrence J. Levine, Adam Levy, Scott Lyons, Andrew Moran, Barr Rickman, Richard Turchiano