LEONARD X. FARBMAN SCHOLARSHIP FUND
The Plumbing Industry Promotion Fund of New York City held an awards ceremony for recipients of its 2014 scholarships on June lOth. Each student was awarded an annual $2,000 scholarship. The Promotion Fund provides $80,000 in scholarships each year, to help defray their higher education costs over their next four years of college.
The Plumbing Industry Promotion Fund of New York City has been awarding scholarships for over 30 years. To date, the Promotion Fund has disbursed over $1,000,000 to more than 400 students. Participants in the Scholarship Program may attend any accredited college, university or approved technical institution in the United States and may select any course of study.
According to Ralph J. DeMartino, Chairman of the Promotion Fund's Board of Trustees, the scholarship fund was created to aid the best and the brightest of the next generation in achieving their dream of a quality education at some of the finest colleges and universities in the country. With the costs of higher education ever on the rise, the Promotion Fund hopes its scholarship fund can ease the financial burden for these families and keep that dream in reach for these incredible students. "It is a privilege for the Promotion Fund to give back to our own plumbing community through the Leonard X. Farbman Memorial Scholarship Fund," said DeMartino.
This year's scholarship committee consisted of three distinguished educators from various institutions of higher education who had to choose from over 35 impressive applicants based upon high school grades, standardized test scores and extra-curricular activities.
NEWS FROM DOB ON B-SCAN STICKERS
CHANGE AT DOB:
Electric Filing Enhancement:
Automated Printing for B-Scan Job Stickers
Since August 11, 2014, applicants and filing representatives have been able to print B-SCAN job stickers from NYC Developement Hub online service – reducing wait time to file at the Department's Borough offices.
Since September 15, 2014 this new process has been standard practice, and Borough office employees will no longer print B-SCAN stickers. Please contact DOB staff@ OperationsRedesign@buildings.nyc.gov for further questions or assistance.
B-SCAN Job Sticker Printing
Applicants and filing representatives must be registered to use electronic filing through the NYC Development Hub and have PDF reader software. (Users registered as non-preparers, click "Submit" and log back into the system.) To print stickers:
http://www.nyc.gov/html/dob/html/news/upcoming_changes.shtml
See Service Notice "Electronic Filing Enhancement: Automated Printing for B-SCAN Job Stickers"
DEP
Annually, the Department of Environmental Protection (DEP) updates, then issues the approved list of water meters allowed under its replacement program. As part of this update the DEP wanted to remind the public regarding.
For a PDF copy of DEP's July 1, 2014 DEP Reimbursable Metering Program Private Installation/Replacement of Water Meters with Reimbursement please go to:
NEW BUILDING CODE EFFECTIVE 12/31/14
In anticipation of the revision to the Building Code, effective December 31, 2014, the Foundation has issued a brief summary of the Administrative Code, Plumbing, and Fuel Gas Codes, highlighting the relevent changes. These summaries are published on the Foundation's website.
For further information on the upcoming December 31, 2014 Code revisions please visit the Plumbing Foundations website:
For copies of the 2014 Building Plumbing, Mechanical, Fuel Gas including the General Administrative Provisions please visit:
http://www.nyc.gov/html/dob/html/codes_and_reference_materials/2014_construction_code.shtml
There are many changes to the codes that all plumbers must be aware of in preparation of the revision of the New York City Code. The Plumbing Foundation encourages everyone to become familiar with the new codes to avoid problems. Many of the changes with the General Administrative Provisions, Plumbing Code, Fuel Gas Code are of benefit to the plumbing industry.
FYIs FROM DOB
DOB'S ACCEPTANCE OF MEA NUMBERS
As part of the 2008 Building Code revision, MEA numbers were supposed to be phased out and no longer accepted by the Department of Buildings (DOB). As per the Building Code, DOB was only authorized to accept products with "Approved Listing Numbers." However, DOB determined that accepting only "Listing Numbers" was a hardship for the plumbing industry and allowed MEA numbers for the past 6 years. Effective October 1, 2014, with the implementation of the 2014 Building Code, DOB will NO LONGER accept MEA numbers. The luxury that DOB allowed over the past 6 years is over. Only "Listing Numbers" will be accepted for products going forward.
LAAs: DID YOU KNOW…
For renewals of LAAs a new job number is assigned? Also, the cost estimate for renewals should be listed as the minimum cost allowed for an LAA which is $100? The LAA division does not focus on job costs of renewal applications since these application just for administrative approval to commence/continue work already approved.
DEP COMBUSTION TESTERS
DEP promulgated a revision to Chapter 2 of Title 15 of the Rules of New York City which did not allow plumbers to be "qualified combustion testers" or "qualified combustion tuners." Over the summer the Plumbing Foundation worked with DEP to convince them to amend the Rule since licensed plumbers install and maintain these dangerous combustion systems. Plumbers are probably even more acute than professional engineers and/or registered architects (the allowed testers/tuners by Rule) for combustion testing due to the level of training and everyday work a plumber engages in. The DEP reviewed the material the Foundation provided as to why Licensed Plumbers should be authorized testers/tuners and determined that certifications and credentials of a plumber makes them qualified. DEP has since amended Section 2-01 of Title 15.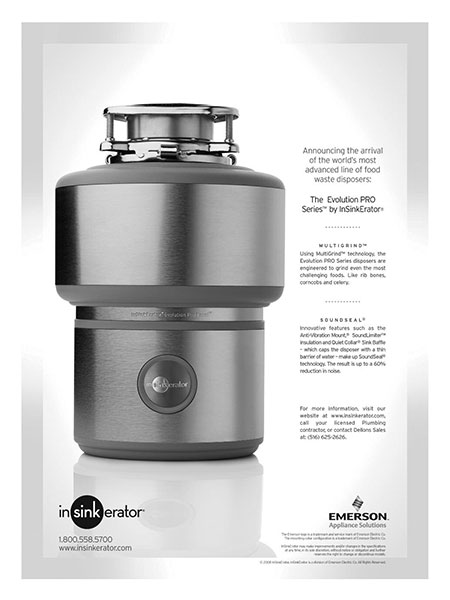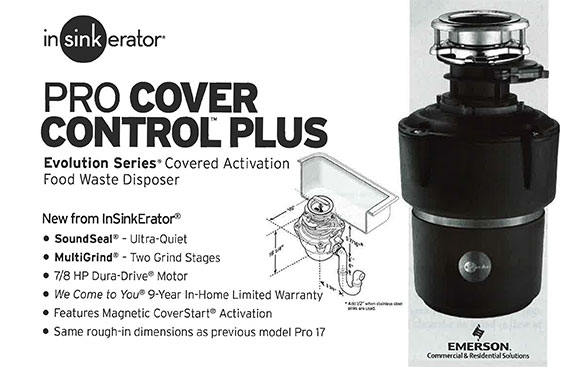 THE PIPECASTER is published by The Plumbing Foundation City of New York, 44 West 28th Street., 12th Floor. New York, New York; (212) 481-9740; Fax:(212) 481-7185. Lawrence J. Levine, Chairman; Thomas Maniuszko, Vice Chairman; Louis J. Buttermark, Treasurer; Stewart O'Brien, Executive Director; Terence O'Brien, Editor. Board of Directors: George Bassolino, Paul Belli, Peter Bisso, Marc Breslaw, Louis J. Buttermark, Harris Clark, Angelo Lemodetis, Lawrence J. Levine, Adam Levy, Scott Lyons, Thomas Maniuszko, Andrew Moran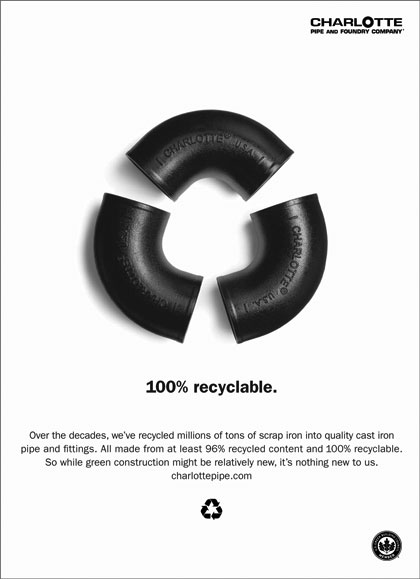 FOUNDATION'S ENVIRONMENTAL STATEMENT
Since its establishment in 1986 the Plumbing Foundation has worked diligently to ensure that the plumbing industry has as little a "carbon footprint" on New York City as possible. The plumbing industry has historically utilized environmentally friendly materials like recycled cast-iron and copper piping/fittings. The Foundation will continue its role of protecting New York City as well as being an advocate for the environment by strengthening its water/sanitary regulations thereby reducing the City's wasteful water consumption.