2013 PLUMBERS LOCAL #1 APPRENTICE GRADUATION
On November 7, 2013 a ceremony was held at Terrace on the Park to acknowledge apprentices who graduated from the Plumbers Local Union No. 1 Apprenticeship Program in New York City. This New York State Labor Department approved five year apprenticeship program is jointly administered by the Association of Contracting Plumbers of the City of New York and Plumbers Local Union No. 1. Classroom topics range from Mathematics and Science, to Layout, Rigging, and Plumbing Code. All graduates are certified in Medical Gas installations, certified with the New York State Department of Health in Backflow Device testing, have OSHA safety training, Department of Buildings Scaffold training, and carry Certificates of Fitness from the New York City Fire Department. 35 of the Graduates also received an Associate in Science degree from the State University of New York. 5 of the Graduates also received a Computer Aided Drafting Certificate from the NYU School of Continuing and Professional Studies. 4 of the Graduates also were qualified as Pipe Welders by the National Certified Pipe Welding Bureau.
The winner of the George Meany Academic Achievement award for the Spring class was Daniel Fortini, and the winner for the Fall class was Daniel Rajkov. Nine graduates were recognized for perfect attendance over the five years of apprenticeship. Congratulations to all the Graduates!
DOB "HUB INSPECTION READY"
Below is a copy of the November 12th letter the Foundation sent to the Department of Buildings' Commissioner LiMandri. Please be aware that the Foundation will be monitoring the proposed "HUB Inspection Ready" closely, and report any updates on this new inspection system:
The Department of Buildings (DOB) should be commended for its effort to streamline operations with the development of "Hub Inspection Ready'. As presented at a "Hub Inspection Ready" information session, this new system will significantly simplify permitting, inspections, and paperwork submissions between the entire construction industry and DOB. This system, which mandates a computer interface ideally will ensure transparency and increase effectiveness within DOB and between DOB and the construction industry.
During the information session on October 30th, DOB personnel (Kanda Gordon and Tom Connors) did a thorough job explaining how the system is supposed to work but that it will not change required responsibilities. However, after some further explanation by DOB, it was apparent a major change to the inspection request process will indeed occur; the ability for owners to directly call and schedule any and all inspections.
This proposed change will have a significant negative impact to both contractors and DOB. Presently, when a contractor has completed certain work under a permit they call and arrange for an inspection. The ability for an owner to call for an inspection (e.g. a roughing inspection, gas test, or finish self-certification notice), will result in DOB inspectors appearing on job sites 1- when the work is not ready for inspection (how does an owner know when plumbing work is ready for an inspection?) and 2- when the plumber is not present, eliminating the discussion between the contractor and the inspector to resolve any technical matters. Furthermore, how can an owner call for a gas inspection since he/she has no equipment or knowledge of how to conduct such tests? Allowing owners to call for inspections will result in needless second and third inspections caused by premature initial inspections and the inability to fix any issues at inspections because the contractor is not present.
We also have serious concerns regarding DOB's implementation schedule for the "Hub Inspection Ready" system. We understand that the anticipated start date for the new system will be sometime in the first quarter of 2014 (no exact date was stated).
According to the presenters, whenever the "Hub-Inspection Ready" launches, DOB will flip a switch and no longer accept physical paperwork or provide the opportunity to use the Call Center to arrange for inspections. Having one "drop-dead" date for all types of work would be a mistake. Less than 5 months is not enough time for the entire construction industry to become educated in an entirely new system which mandates the use of computerized interface with DOB. There are thousands of small contracting firms working on tens of thousands of small jobs who will not have the ability to do all the interaction with DOB by computer. At least a 9-12 month phase-in is needed. This phase-in time is a reasonable request since the "Hub-Inspection Ready" system is a major change to the current practice, particularly for small contracting firms.
The ability for the owner to eliminate contractors from the inspection process is a serious change with considerable downsides.
FDNY's CDA UNIT PERMIT PROCEDURE
Citywide inspection for permits regarding the storage and use of flammable/combustible liquids, gases and compressed gases at construction & demolition sites. The most efficient way to request a permit is to email the information to the CDA Supervisor for the Division Supervisor. Just refer to the Chart below for the area where the permit is and submit the following:
A letter explaining what is being requested to be used. Specify if storage is being sought. The site will be evaluated for compliance and safe accommodation.
A copy of the Master DOB Permit for the site.
A copy of the liability insurance in the name of the permit applicant.
The chart below lists all the contact information: e-mail address & telephone numbers, and addresses as well as the respective areas of coverage.
COVERAGE AREA
SUPERVISORS NAME
E-MAIL ADDRESS
TELEPHONE AND FAX#
Division #1
Lower Manhattan
Lower Midtown below West 42nd
East 23rd
Supervising CDA Inspector:

Darryl Chalmers
darryl.chalmers@fdny.nyc.gov

Tel: (718) 999-7061
Fax: (718) 999-0091
Division #3
Upper Midtown
Upper Manhattan
Supervising CDA Inspector:

Odell Horton
odell.horton@fdny.nyc.gov

Tel: (718) 999-5102
Fax: (718) 999-0091
Division #6
South Bronx, Upper Harlem,
West Bronx

Division #7
Washington Heights,
Riverdale, East Bronx

Supervising CDA Inspector:

Barbara Abramson
barbara.abramson@fdny.nyc.gov

Tel: (718) 999-5105
Fax: (718) 999-0091
Division #8
Staten Island, Bay Ridge,
Bensonhurst & Coney Island
Supervising CDA Inspector:

Darryl Chalmers
darryl.chalmers@fdny.nyc.gov

Tel: (718) 999-7061
Fax: (718) 999-0091
Division #11
Downtown Brooklyn, Bora Park
Park Slope, Williamsburg
Brooklyn Heights
Supervising CDA Inspector:

Calvin James
calvin.james@fdny.nyc.gov

Tel: (718) 999-0401
Fax: (718) 999-0091
Division #13
South North Queens

Division #14
North Queens

Supervising CDA Inspector:

Barbara Abramson
barbara.abramson@fdny.nyc.gov

Tel: (718) 999-5105
Fax: (718) 999-0091
Division #15
Bedsford Stuyvesant,
Bushwick, Canarsie, Flatbush and
East New York
Supervising CDA Inspector:

Calvin James
Calvin.james@fdny.nyc.gov

Tel: (718) 999-0401
Fax: (718) 999-0091
Many good wishes for the holidays and the coming year!
-The Plumbing Foundation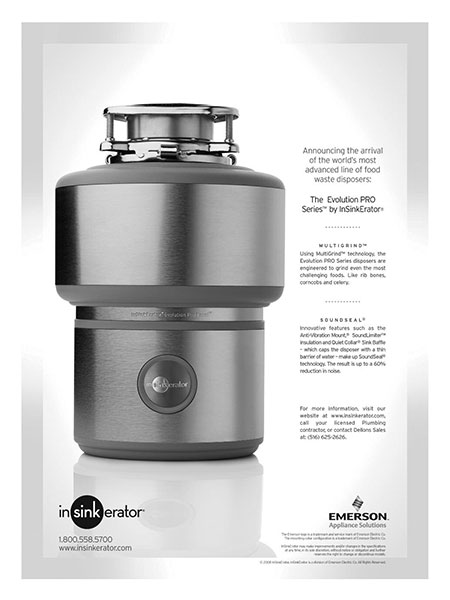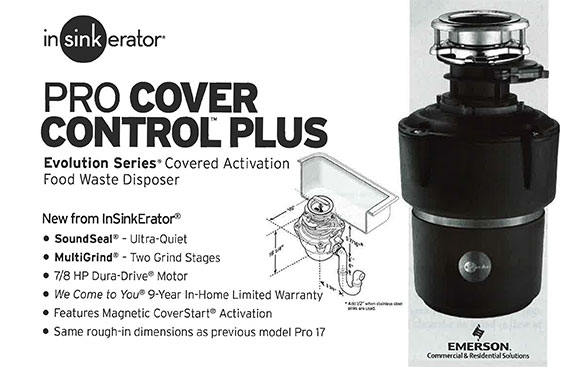 THE PIPECASTER is published by The Plumbing Foundation City of New York, 44 West 28th Street., 12th Floor. New York, New York; (212) 481-9740; Fax:(212) 481-7185. Lawrence J. Levine, Chairman; Thomas Maniuszko, Vice Chairman; Louis J. Buttermark, Treasurer; Stewart O'Brien, Executive Director; Terence O'Brien, Editor. Board of Directors: George Bassolino, Paul Belli, Marc Breslaw, Louis J. Buttermark, Raymond Cardoza, Harris Clark, Robert Greenberg, Lawrence J. Levine, Adam Levy, Scott Lyons, Thomas Maniuszko, John Scarpinito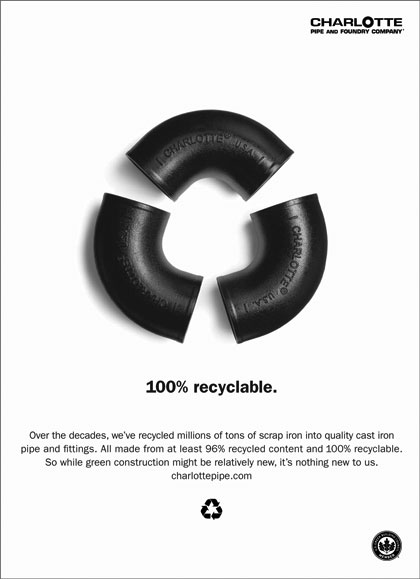 FOUNDATION'S ENVIRONMENTAL STATEMENT
Since its establishment in 1986 the Plumbing Foundation has worked diligently to ensure that the plumbing industry has as little a "carbon footprint" on New York City as possible. The plumbing industry has historically utilized environmentally friendly materials like recycled cast-iron and copper piping/fittings. The Foundation will continue its role of protecting New York City as well as being an advocate for the environment by strengthening its water/sanitary regulations thereby reducing the City's wasteful water consumption.