The Plumbing Foundation Guest At Local No. 1 Apprenticeship Graduation

The Plumbing Foundation City of New York's Executive Director, April McIver, and Executive Vice President of the Association of Contracting Plumbers of the City of New York (ACP), Terence O'Brien, were invited to the November 7, 2019 graduation ceremony honoring the U.A. Plumbers Local Union No. 1 Apprenticeship Program, This New York State Department of Labor (DOL) approved five-year apprenticeship program is jointly administered by the ACP.
There were 87 graduates overall, each receiving a completion certificate as a Qualified Plumber from the NYS DOL. Additionally, 49 of the 87 earned an Associate in Science degree from the State University of New York, and 1 earned a certificate in CAD Drafting from the City University of New York – College of Technology. Two of the graduates were qualified as pipe welders by the National Certified Pipe welding Bureau. All graduates are certified by the New York State Department of Health in Backflow Device testing. All are certified in Medical Gas installations. All carry Certificates of Fitness from the New York City Fire Department. All have made application to be registered with the City of New York as Journeyman Plumbers and to receive their Fuel Gas Work Qualification from the New York City Department of Buildings.
The winner of the George Meany Academic Achievement award for the Spring class was Joseph Giambrone, and the winner for the Fall class was Jeffrey Cook. Seventeen graduates were recognized for perfect attendance over the five years of apprenticeship. Congratulations to all the graduates!
DEP to Revise Stormwater Legislation & Regulations
The NYC Department of Environmental Protection (DEP) held an industry meeting in mid-November to discuss upcoming legislation and regulations revising the stormwater rules. DEP is looking to amend 2017 legislation to expand the MS4 threshold from 1 acre to 20,000 square feet and to expand the MS4 zones to current combined sewer areas. The legislation is currently being worked on but is expected to be introduced by the City Council before the end of the year. Once passed, the DEP will be working on regulations to implement the new law. DEP's goal is to have a citywide stormwater management program by 2021.
Important Gas Laws to Take Effect 2020
As a reminder, two important Local Laws will be in full effect come January 1, 2020. Local Law 152 of 2016, mandating periodic inspections of building gas piping systems (although the law technically went into effect 2019, see below for more information) and Local Law 150 of 2016, mandating that all persons (other than a Licensed Master Plumber) working on gas piping must hold NYC Department of Buildings-issued gas work qualification, go into effect January 1 of the new year.
LL152/2016
LL152 requires periodic inspections of building gas piping systems, which refers to all exposed gas piping from point of entry of the gas piping into the building, including building services meters, other than gas piping systems of buildings classified in occupancy group R-3 (2 families or less). This does not include gas piping within apartments, but does include inspection of public spaces, hallways, corridors, and mechanical and boiler rooms. These inspections, which must be completed by an NYC Licensed Master Plumber (LMP) or an individual working under an NYC LMP holding certain qualifications, fall within the jurisdiction of the New York City Department of Buildings (DOB).
Despite the January 1, 2019 effective date of LL152, DOB did not release proposed rules until the end of November 2018. Working with industry stakeholders, the Plumbing Foundation submitted comments on DOB's proposed rules to make the inspection cycle more practical and consistent with the utility companies' schedules. The proposed revisions also included ensuring consistency between operator qualification in Covered Tasks 86 and 87* (for U.S. Department of Transportation jurisdictional gas piping) and the qualifications to engage in such DOB inspections. Between January and September of 2019, the Department pushed back on several of the industry's recommendations and did not issue final rules until September 23, 2019. The final rules did, however, establish a revised gas inspection cycle based on Community Boards (CB) within each borough, which was an improvement from DOB's initial proposal of the cycle being based on boroughs. In addition, the rules specified that inspections must be conducted by a qualified gas piping system inspector, which means: (1) an LMP; or (2) an individual working under the direct and continuing supervision of an LMP with at least five years of full-time experience and who has successfully completed a 7-hour training program acceptable to the Department. Based on the final rules, no inspections can begin until January 1, 2020.
The final rules left several issues unclear. Therefore, DOB issued a Service Update mid-November to address several outstanding concerns. The Service Update provided forms for submitting reports to owners and to the DOB. The Service Update still left out vital information that the industry needs to know in order to properly comply with LL152. Following, the Plumbing Foundation sent a list of questions to DOB. Among the questions asked is the need for clarification on verification of the five years' experience requirement. We also noted several legal and procedural concerns. In the meantime, the Plumbing Foundation is working on a Frequently Asked Questions (FAQs) document for members and their customers. The FAQs is in draft form as we await response from the Department on several outstanding matters. Please look out for the FAQs in an email from info@plumbingfoundation.nyc. The FAQs will also be posted on our website www.plumbingfoundation.nyc.
To access the most recent DOB Service Update, including for Community Borough-specific inspection dates and the inspection report forms, visit:
www1.nyc.gov/assets/buildings/pdf/ll_152of2016_sn.pdf
To read the final rules visit:
www1.nyc.gov/assets/buildings/rules/1_RCNY_103-10.pdf
LL150/2016
LL150 requires all gas work within New York City to be performed by an LMP or a person working under the direct and continuing supervision of an LMP who also holds a DOB-issued full gas work qualification or limited gas work qualification. Gas work is defined under NYC Fuel Gas Code section 101.2, but which does not include periodic inspections under LL152. DOB will be enforcing this law January 1, 2020.
NYC DOB began issuing information on obtaining DOB gas work qualification in 2018, grandfathering in those eligible by December 31, 2018. Beginning January 1, 2019, those seeking DOB full gas work qualification must hold a DOB journeyman card, be in an apprenticeship program and have one year of full-time experience, or have five-years of full-time work, plus all must pass an exam administered by the Department. A limited gas work qualification allows someone to perform gas work under the personal and immediate supervision of an LMP if they have six months of experience and have completed a 16-hour training program approved by DOB or is registered in an apprenticeship program. The limited gas work qualification expires after five years.
The DOB issued final rules implementing LL150 on November 7, 2019 (effective December 7, 2019). The final rules clarified the application, exam, and fee requirements as well as defined new terms such as "personal and immediate supervision."
To access more information on obtaining LL150 gas qualification visit:
www1.nyc.gov/assets/buildings/pdf/gas_works_sn.pdf
To read the final rules, visit:
www1.nyc.gov/assets/buildings/rules/1_RCNY_104-12_prom_details_date.pdf
*The utility companies began enforcing the New York State regulation requiring NYC Licensed Master Plumbers and their technicians to hold operator qualification in Covered Tasks 86 and 87 to conduct inspections and maintenance/repairs on U.S. DOT jurisdictional gas piping on April 15, 2019. Currently, the Plumbing Foundation's Gas Operator Qualification membership program has 689 NYC licensed plumbing company members, 1,938 participants, and of those participants 1,317 are fully operator qualified. For more information on obtaining the required qualifications, please visit:
www.plumbingfoundation.nyc/gas-operator-qualification
Note that the Plumbing Foundation City of New York, Inc.'s Gas Operator Qualification Program for Covered Tasks 86/87, the course for which was created by the Northeast Gas Association (NGA) in conjunction with the Gas Technology Institute (GTI), has been approved by the NYC DOB for the 7-Hour Periodic Gas Piping Inspector Qualification course required by LL152. The DOB Course Provider ID for GTI/NGA is 6T73.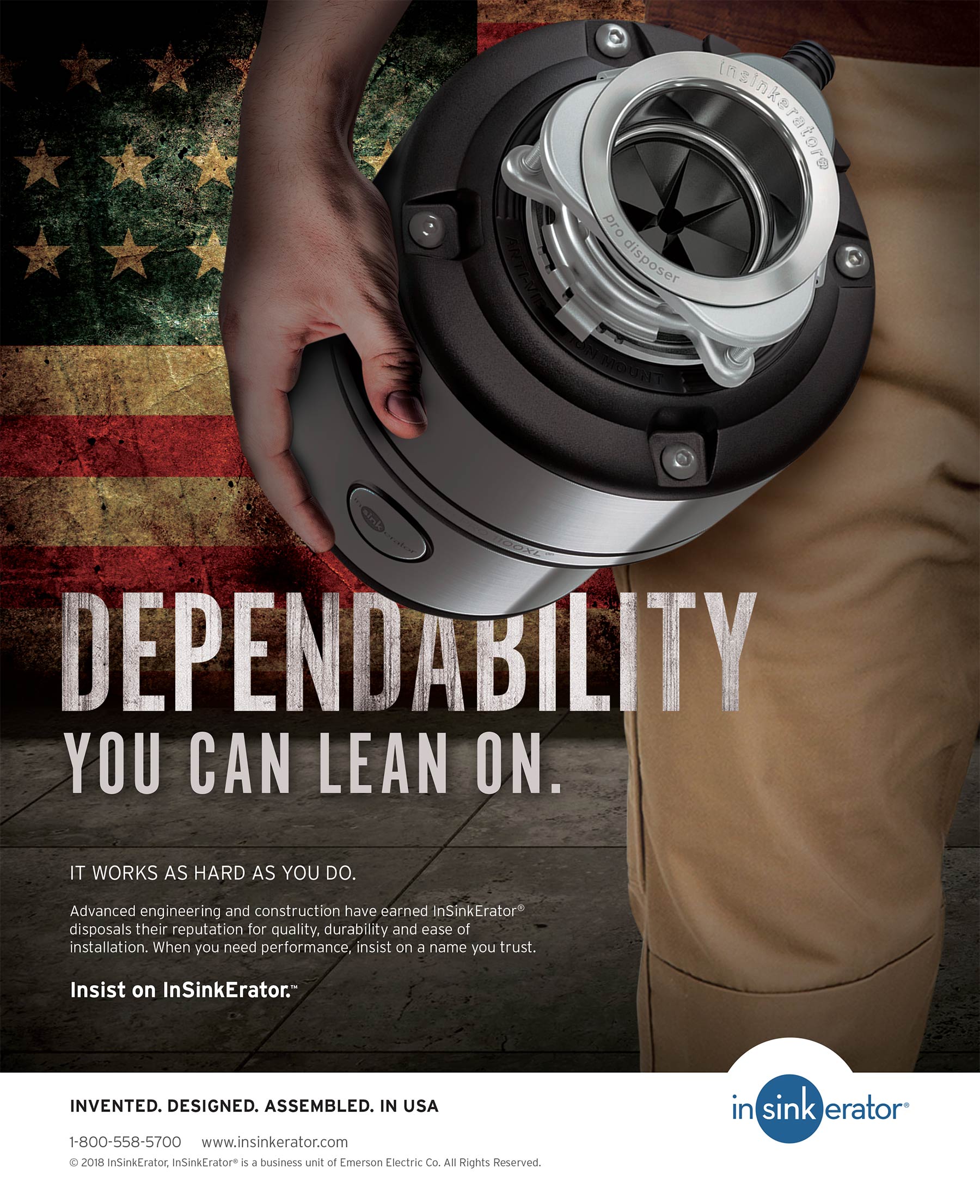 REMINDER: Site Safety Training Requirements in Effect
As of December 1, 2019, Local Law 196 of 2017 (site safety training) requires all workers at job sites requiring a Construction Superintendent, Site Safety Coordinator, or Site Safety Manager to have a total of 30 hours of safety training and for Supervisors to have a total of 62 hours of training. Please be advised that while many General Contractors (GCs) are mandating subcontractors each have a supervisor with 62-hours, it is not a legal requirement but rather a contractual one. Finally, be advised that by September 2020, all workers must have a total of 40 hours (full SST card).
For more information, visit the DOB's Site Safety Training website:
www1.nyc.gov/site/buildings/safety/sst-safety.page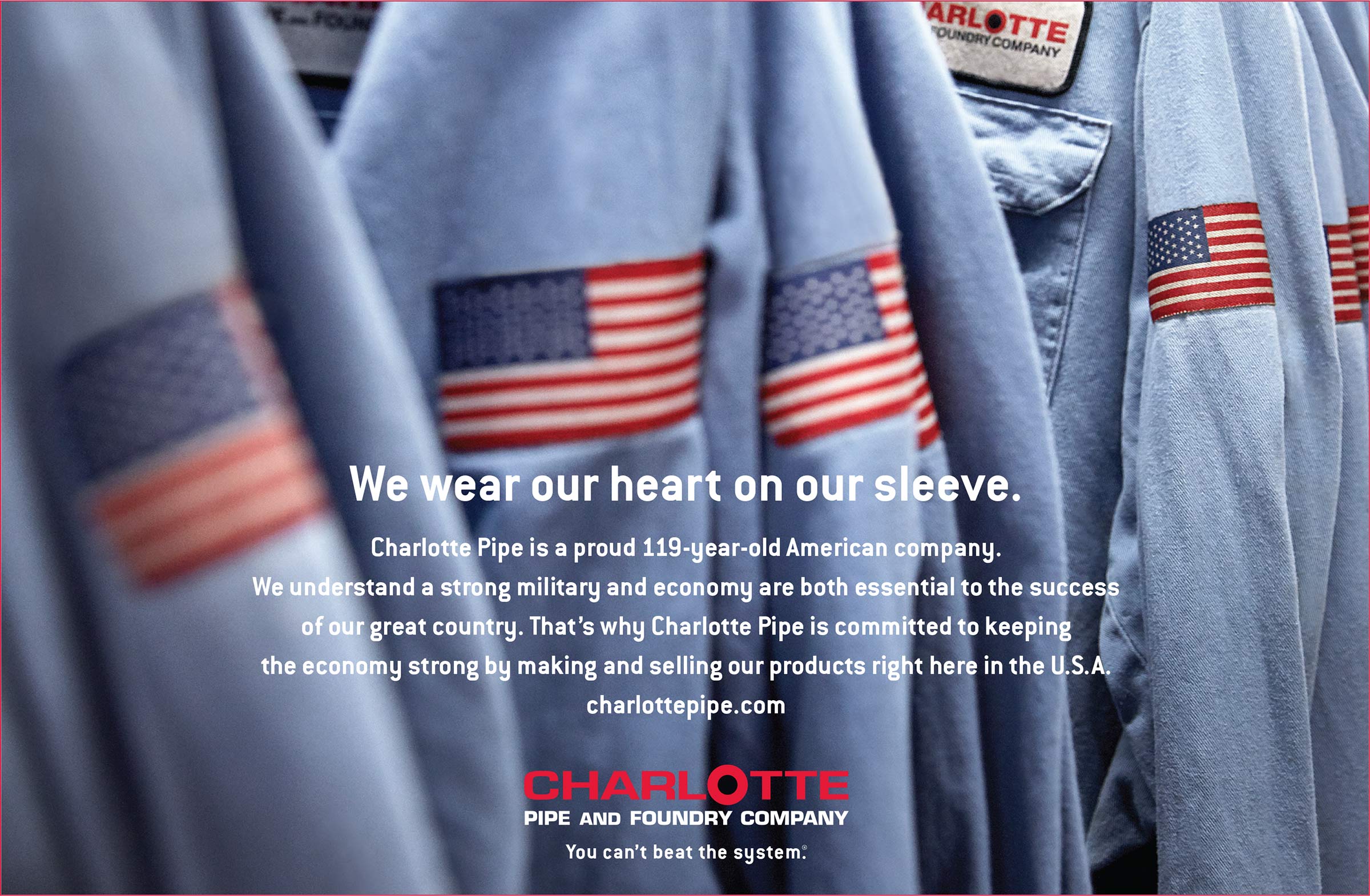 National Grid to Lift Gas Service Moratorium
On November 25, 2019, NYS Governor Andrew Cuomo announced that National Grid and the Governor's office reached an agreement in which National Grid will drop its moratorium on new gas service and provide gas to new customers that were otherwise denied. To compensate customers who were adversely impacted by the moratorium, National Grid will pay a $36 million penalty.
Early this year, National Grid's application to the NYS Department of Environmental Conservation (DEC) for the Northeast Supply Enhancement (NESE) Project, which is a proposal to expand the existing Transco pipeline infrastructure in New York, New Jersey, and Pennsylvania, was denied by the DEC without prejudice, citing water quality permitting issues. National Grid issued a moratorium on new gas service, explaining that supply could not satisfy demand. Governor Andrew Cuomo and National Grid have been at odds for the better course of the year, leading to the Governor threatening to revoke National Grid's certificate to operate and impose fines. As for the NESE application, National Grid revised its application and resubmitted immediately thereafter, but the application remains pending with the DEC.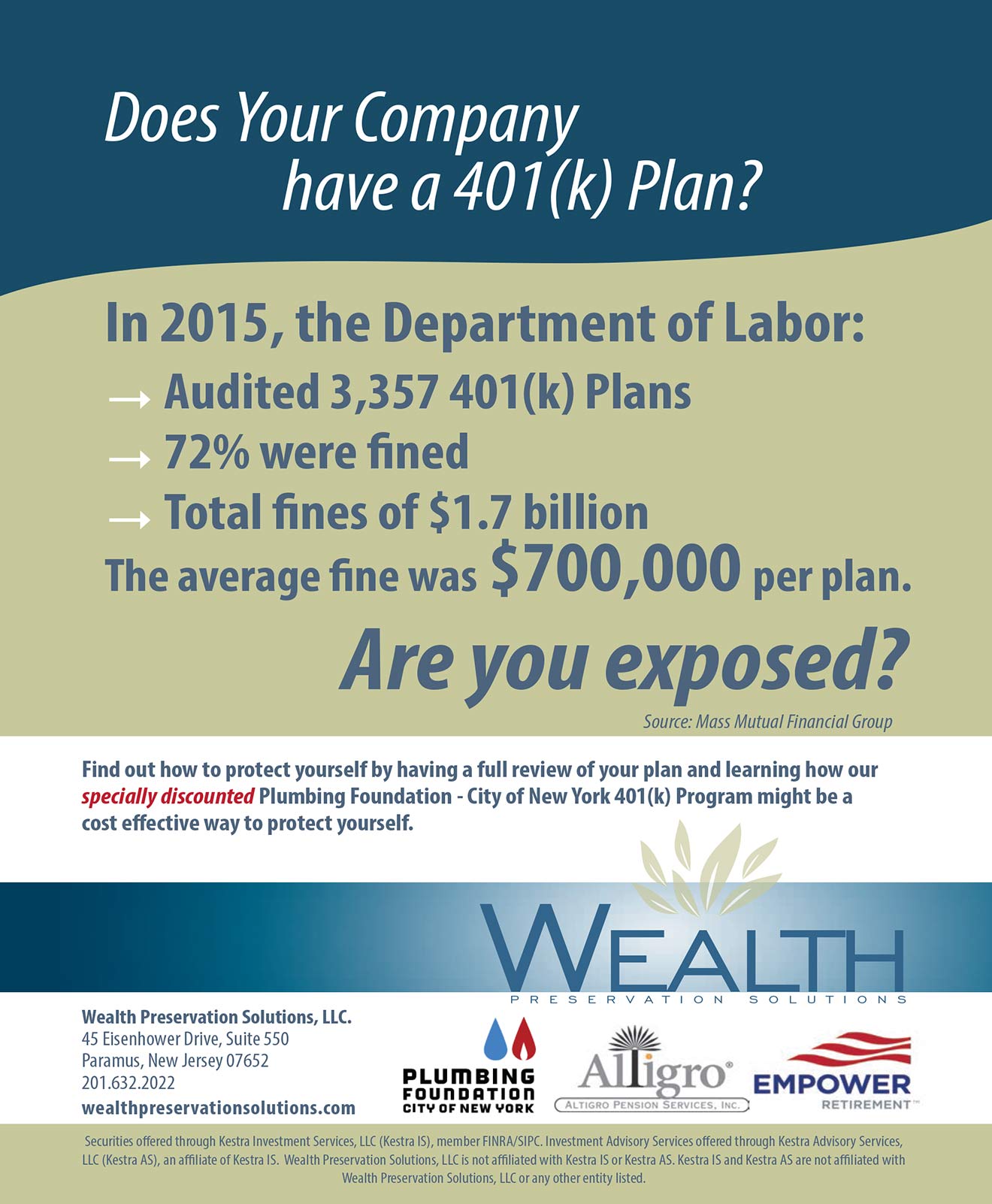 THE PLUMBING FOUNDATION'S ENVIRONMENTAL STATEMENT
Since its establishment in 1986, the Plumbing Foundation has worked diligently to ensure the plumbing industry has as little a "carbon footprint" on New York City as possible. The plumbing industry has historically utilized environmentally friendly materials such as recycled cast-iron and copper piping/fittings. The Foundation will continue in its role of protecting New York City as well as being an advocate for the environment by strengthening its water/sanitary regulations and thereby reducing wasteful water consumption in the City.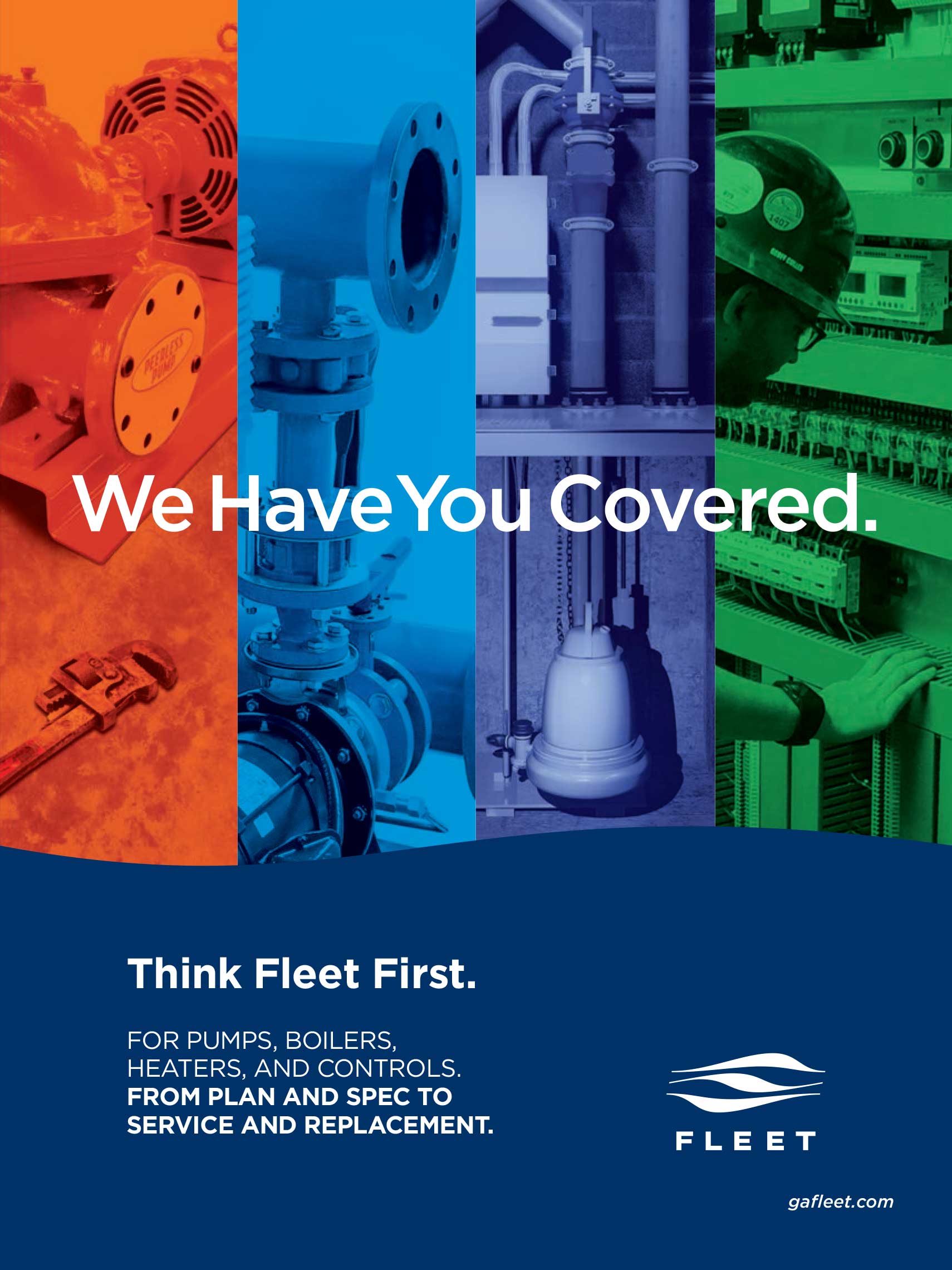 THE PIPECASTER is published by the Plumbing Foundation City of New York, Inc. 535 Eighth Avenue, Floor 17, New York, NY 10018 | Phone (212) 481-9740 | Fax (212) 481-7185 | (E) info@plumbingfoundation.nyc
Lawrence J. Levine, Chairman; Louis J. Buttermark, Vice Chairman; Barr Rickman, Treasurer; April McIver, Executive Director; Terence O'Brien, Editor. Board of Directors: George Bassolino, Paul Belli, Marc Breslaw, Louis J. Buttermark, Harris Clark, Angelo Lemodetis, Lawrence J. Levine, Adam Levy, Scott Lyons, Andrew Moran, Barr Rickman, Richard Turchiano